Bracelets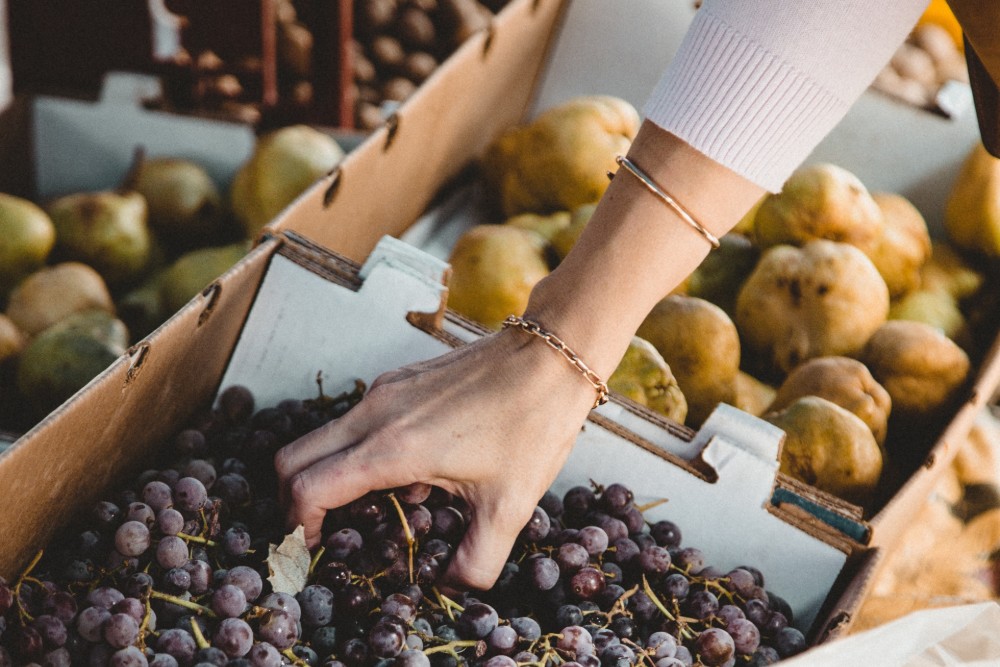 CHARACTERISTICS OF BRACELETS



As any piece of jewelry that can be worn around the wrist, bracelets have held a special place in humanity's heart since before the written word. Throughout history, they have gone from religious talismans to symbols of power to treasured gifts that show the wearer how much they are appreciated and cared for. Diamond bracelets, in particular, have captured the public's imagination and fascination since at least the early 1900's. Today they remain as a beautiful and time-tested token of love and appreciation that certainly do not seem very likely to be going away any time soon.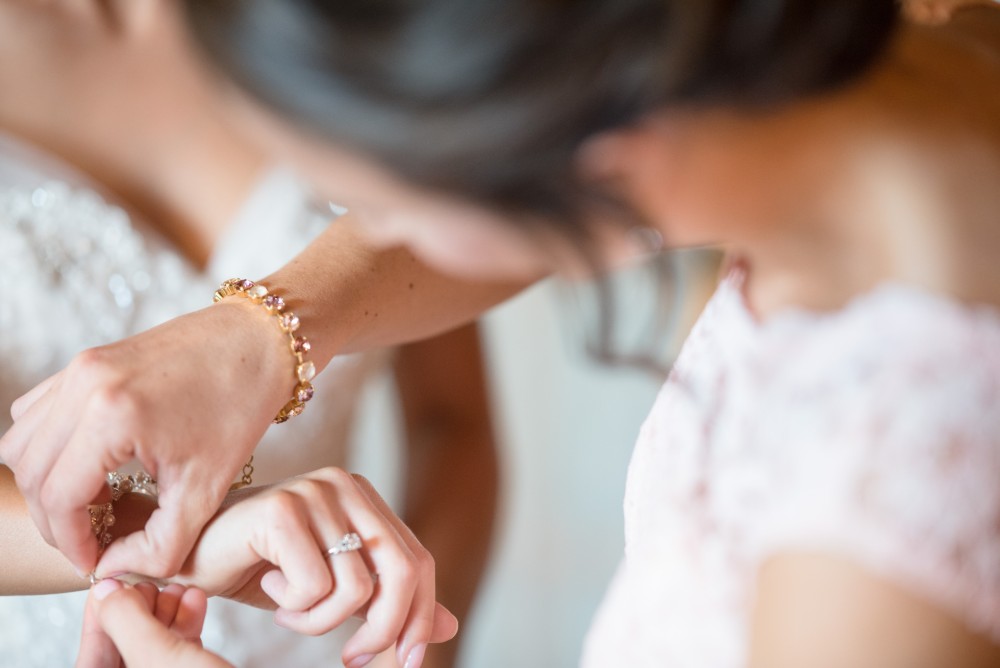 POPULAR COLLECTIONS OF BRACELETS



Roman and Jules is a jewelry design company that strives to make high fashion and luxury jewelry pieces available to jewelry-lovers at any price point. Their collections feature truly unique designs that combine high-concept silhouettes with a more relaxed, laid-back sense of youth and energy, making any one of their pieces a brilliant addition to any wardrobe. Despite their casual image, Roman and Jules uses only the highest quality gems and materials, so that the integrity of each piece can easily hold its own against that of pieces from the more traditional jewelry houses around the world.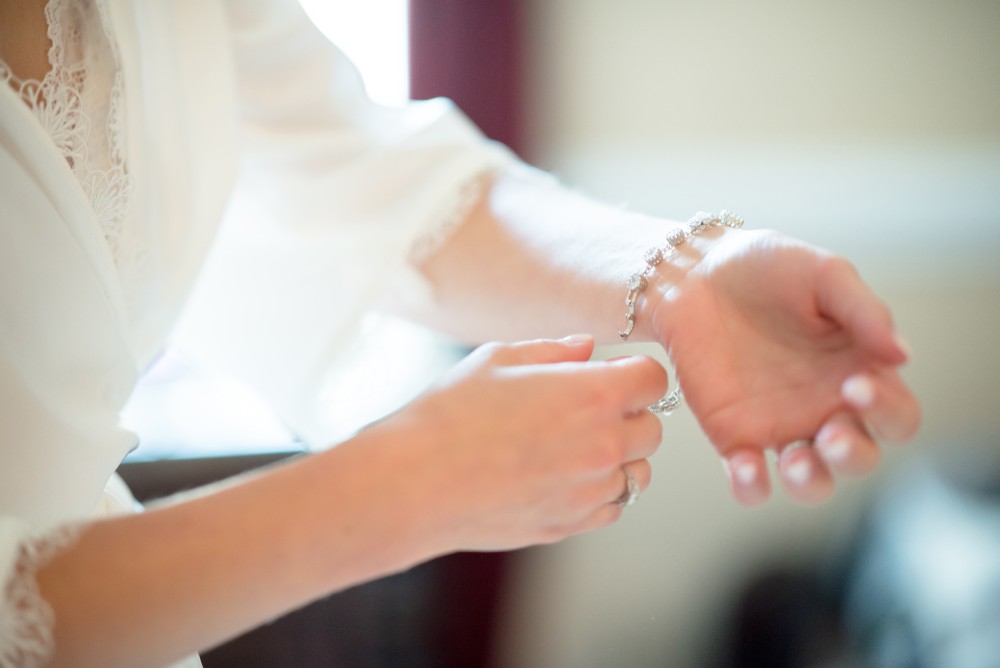 ADDITIONAL BRACELET COLLECTIONS



The Roman and Jules Fashion Label collection boasts a wide selection of loose-link cuffs and bangles that suggest a friendly, intimate approach to life while still retaining simple, elegant designs that are studded with gorgeous diamonds. The Color Label collection, true to its name, lends a splash of color to traditional jewelry designs. With fun, whimsical designs that feature sapphires, rubies, and emeralds alongside absolutely gorgeous diamonds, each piece in the Color Label collection truly does live up to its name by adding a bright, cheerful take on the old classics.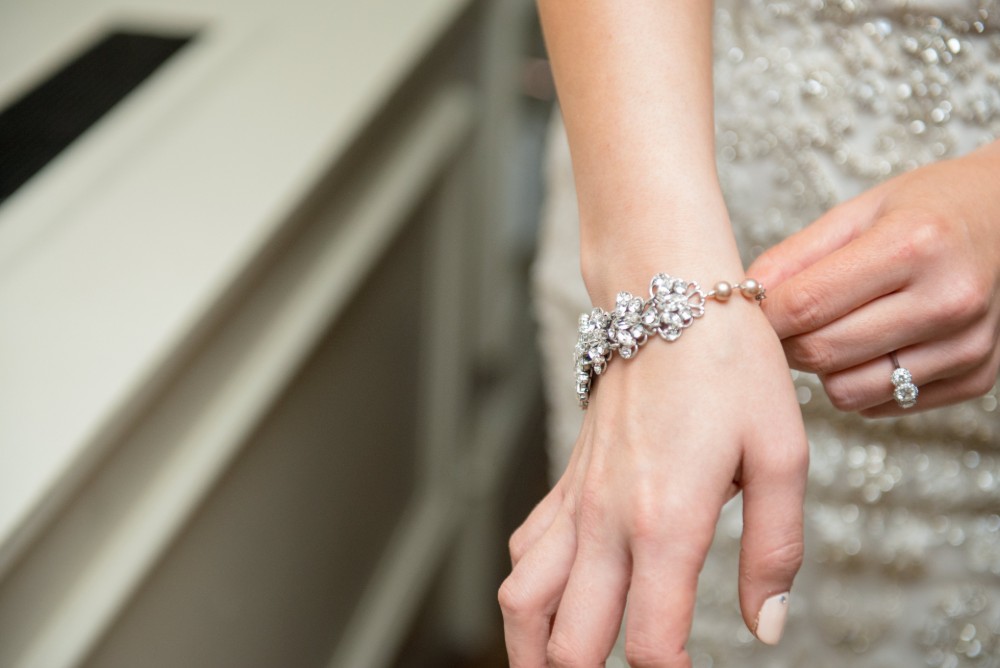 WHY SHOP FOR BRACELETS AT MILANJ DIAMONDS?



If you're looking for a bracelet from Roman Jules or any of a large number of other luxury jewelry designers, MILANJ Diamonds has the perfect gift for every occasion. Located in the King of Prussia Mall in Pennsylvania, we've been proud to serve the Philadelphia, Exton, Allentwon, and Harrisburg communities for over thirty-five years, and we look forward to working with you to find the pieces you need. Visit us at the King of Prussia Mall or call in today to chat with one of our friendly representatives and learn more about our designer diamond jewelry!