Fashion Rings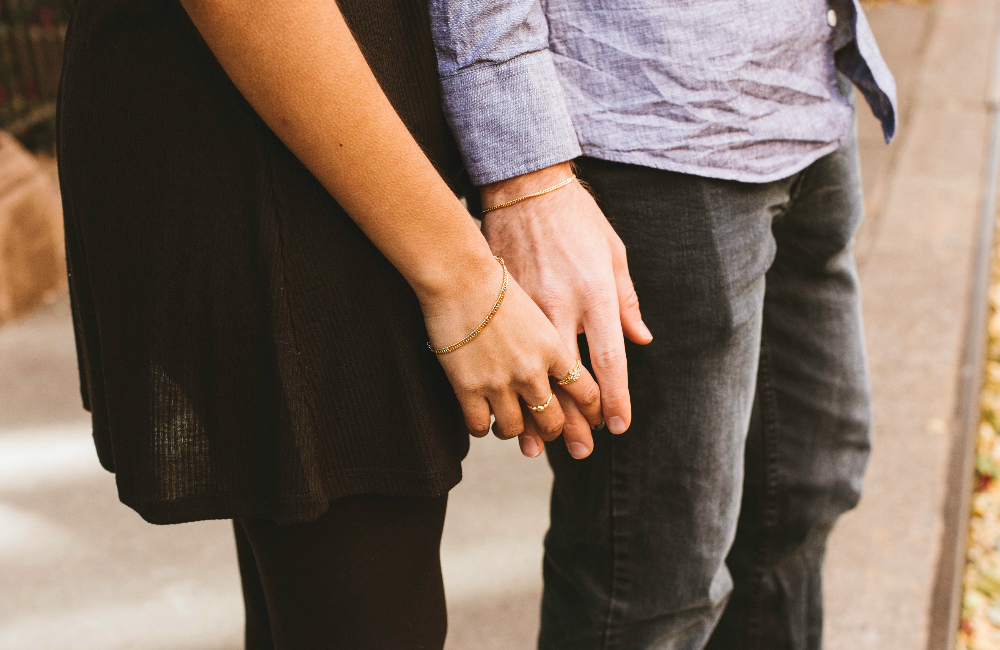 CHARACTERISTICS OF FASHION RINGS



Finding the right balance between art, luxury, and beauty, is what makes a piece of fashion jewelry special and meaningful to the individual wearing it. The blend of engineering and creativity has created some of the most stunning fashion ring collections on the market. With an ability to appear simple and understated or bold and striking, fashion rings help add some flair to any wardrobe. The wide variety of precious metals and gemstones allows the humble fashion ring to be truly tailored to each individual's personal fashion tastes. An elegant gift to help celebrate any big moment, fashion rings are here to stay.
POPULAR FASHION RING COLLECTIONS



While relatively new to the world of luxury jewelry, Roman and Jules has positioned itself as a leader in contemporary styles and designs. As a brand, Roman and Jules personifies what the modern day love story is all about. Through a unique design process, they have allowed their fashion rings to be stylish, bold, and expressive, while still maintaining an affordable cost for the customer. With a desire to craft jewelry as unique and moving as the love stories that bring two lovers together, Roman and Jules has created jewelry that not only looks gorgeous, but also tells a story.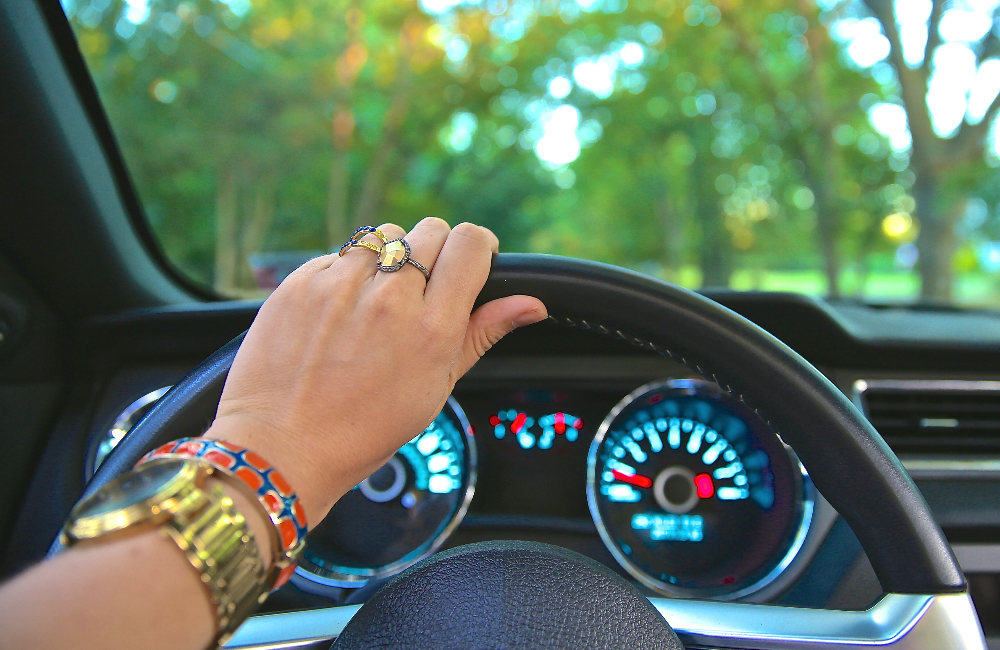 ADDITIONAL FASHION RING COLLECTIONS



Modern day lovers with a desire for fashion rings that are entirely unique, look no further than the Yellow Label collection by Roman and Jules. The centerpiece of this collection is the naturally colored yellow diamonds that are beautiful, bold, and proudly untraditional. With a variety of intricate designs and flawless diamond shapes, the collection is truly a sight to behold. For a wider range of hues, the Color Label collection features radiant gemstones such as sapphire, ruby, and emerald, which add a burst of life to any outfit. If colored stones aren't your thing, the Fashion Label has an array of styles that range from big and bold to elegantly understated.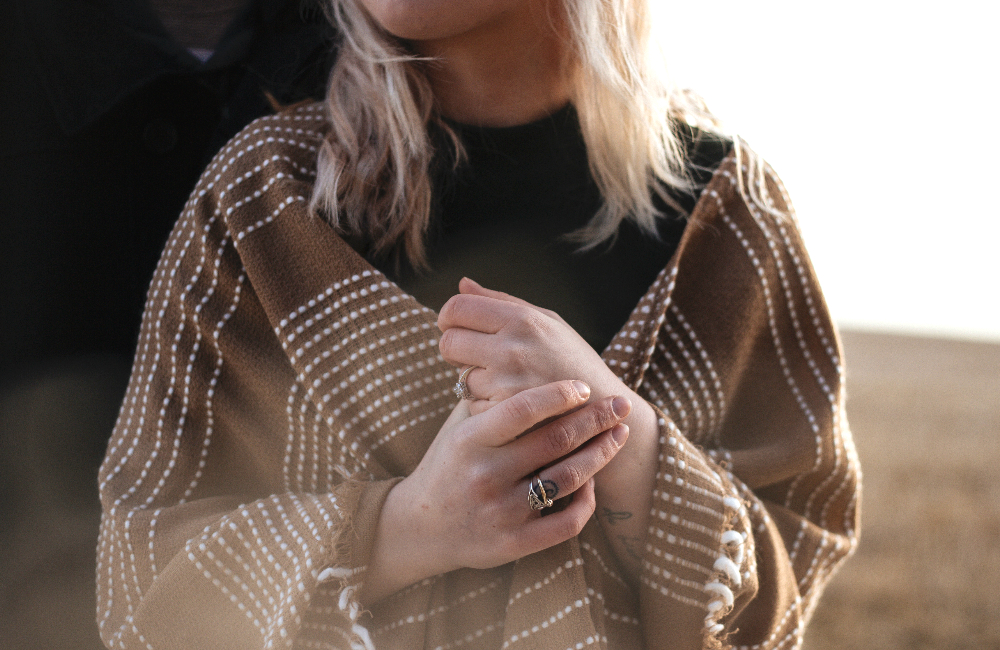 WHY SHOP AT MILANJ DIAMONDS?



With an unmatched passion for diamonds, Milanj is the best place to discover your next favorite fashion ring. With top-name designers such as TACORI, Noam Carver, CrownRing, and more, there's is no doubt that we have something to fit your personal taste or style. Located in the King of Prussia Mall in Pennsylvania, we at Milanj are proud to have celebrated the life and love of the communities around us. If you have any questions or if you are interested in learning more, visit our showroom or give us a call at (610) 992-0707.