Necklaces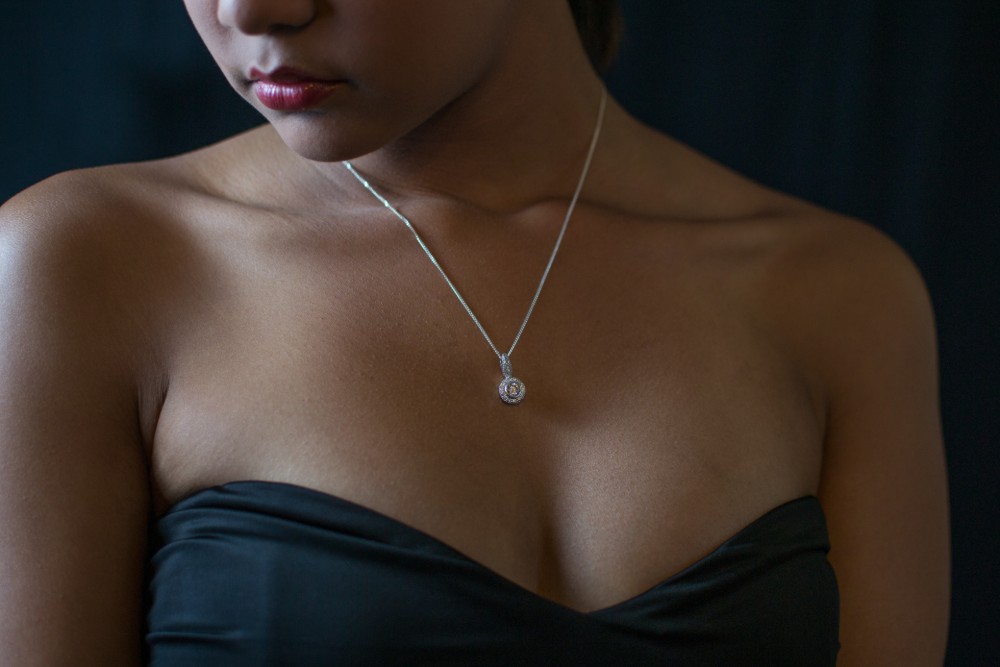 CHARACTERISTICS OF NECKLACES



Necklaces represent a method of displaying jewels and precious metals in a way that they immediately draw attention from people in a room. What's also a unique trait of a necklace is the fact that a necklace draws attention to a face. The diversity of materials that can be utilized in a gorgeous necklace range from diamonds to gemstones to multi-tone interplays of precious metals. Here at MILANJ Diamonds, you can probably guess our favorite jewel, but don't think that diamonds are all we do: You can find plenty of gorgeous jewels and delightful styles among the top brands in our showcases.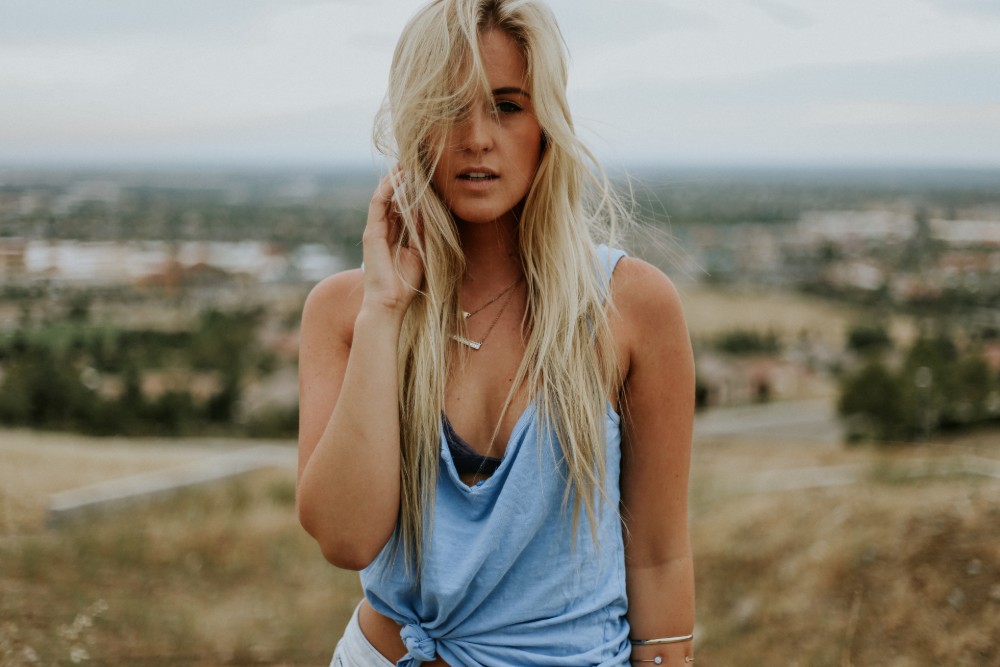 POPULAR COLLECTIONS OF NECKLACES IN KING OF PRUSSIA



It may surprise you to know that here at MILANJ Diamonds, we design our own line of necklaces, and we take advantage of our years of experience paired with our passion for diamonds, to design necklaces that women will adore. Whether you're partial to a bold solitaire necklace, or you want to have a rope of platinum-etched flowers suspended gracefully from one's neck, you can find the right look for you among the in-house selections from MILANJ Diamonds. One of our preferred metals is platinum, but if you like seeing the carats of rich diamonds we hand-sort in 18k white gold, you can find what you're looking for with us.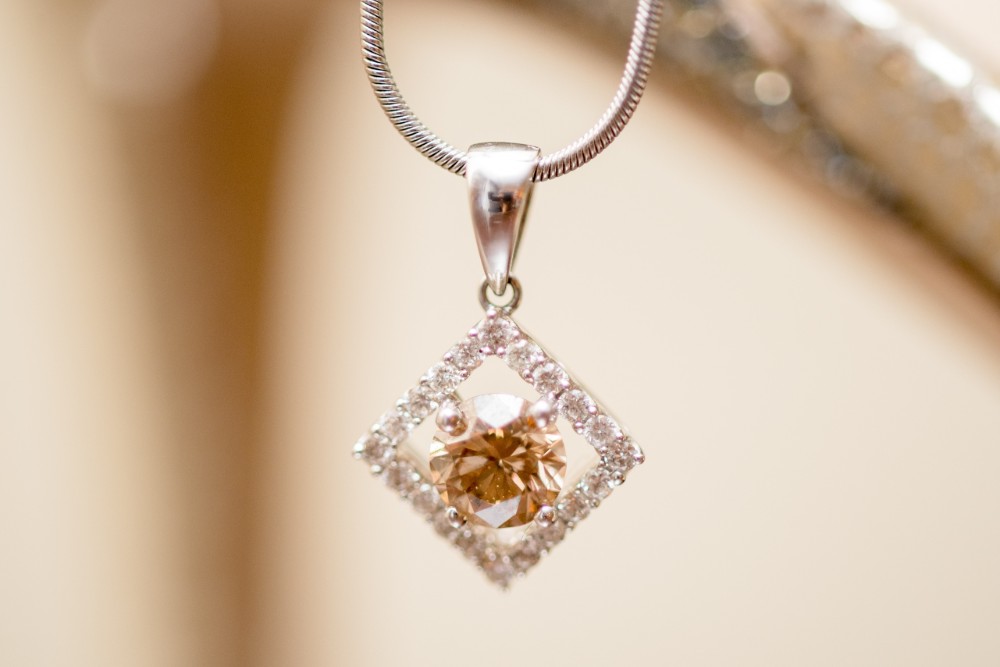 ADDITIONAL NECKLACE COLLECTIONS



Roman and Jules is one of our favorite designers here at MILANJ Diamonds. Two of their most elegant looks can be found in the Yellow Label and Color label lines. The former, Yellow Label, is named for the refined yellow diamonds in these necklaces. Set in 14k yellow gold, the yellow diamonds have a luster that's marvelously complemented by the white diamonds in white gold around them. Alternatively, if you love color, the Color Label collection features utterly modern designs crafted around the red, blue, and green hues of rubies, sapphires, and emeralds.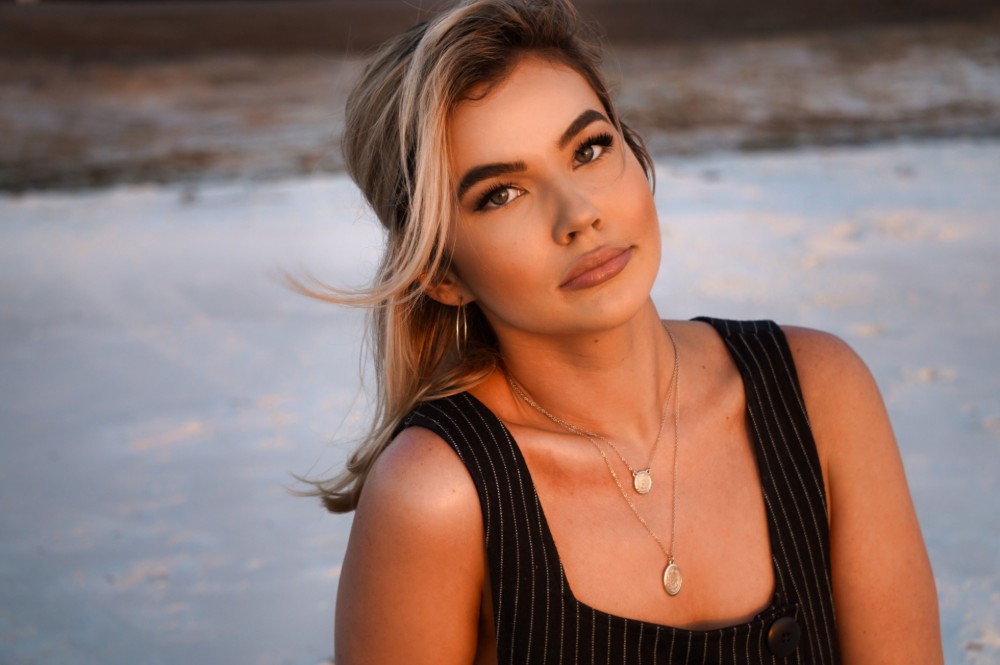 VISIT MILANJ DIAMONDS FOR DESIGNER NECKLACES IN KING OF PRUSSIA



For decades, MILANJ Diamonds has been a name synonymous with top-shelf fashion jewelry. The necklaces we design in-house are of remarkable quality, and the pieces we carry from Roman and Jules are without peer in the industry. If you're looking for fashion rings, earrings, and bracelets to pair with your new necklace, remember that we carry unparalleled collections from other designers. And if you're looking to pop the question or tie the knot, keep in mind that you can find your unique engagement ring or wedding band at MILANJ Diamonds as well. If you're interested in necklaces, contact us at 610-992-0707 or visit our King of Prussia, Pennsylvania showroom!