CROWNRING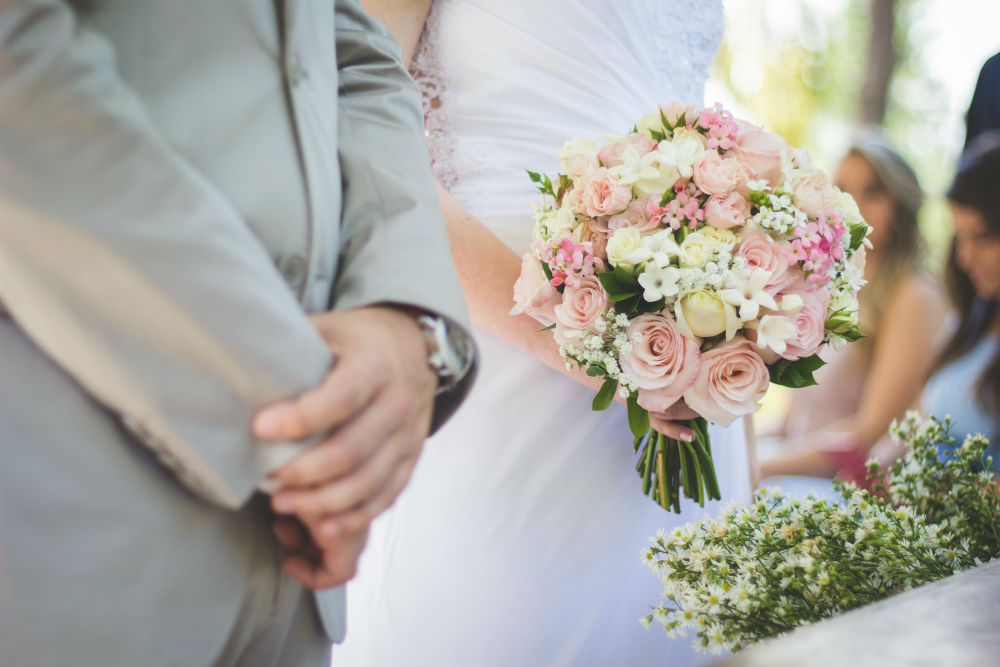 CHARACTERISTICS OF CROWNRING



CrownRing describes itself as bringing "unmatched craftsmanship, design and comfort" to those lovers who want to celebrate their weddings with unique style. And since 1999, this atelier designer of bridal jewelry has put their stamp on the jewelry industry, on which we at Milanj Diamonds are pleased to turn our spotlight. No matter whether you prefer the traditional 18-karat yellow gold and brilliant white diamonds or the delightful novelty of black diamonds and rose gold, or even the gleam of platinum, CrownRing is always prepared to offer its customers a choice that speaks to their particular tastes and eye for refinement.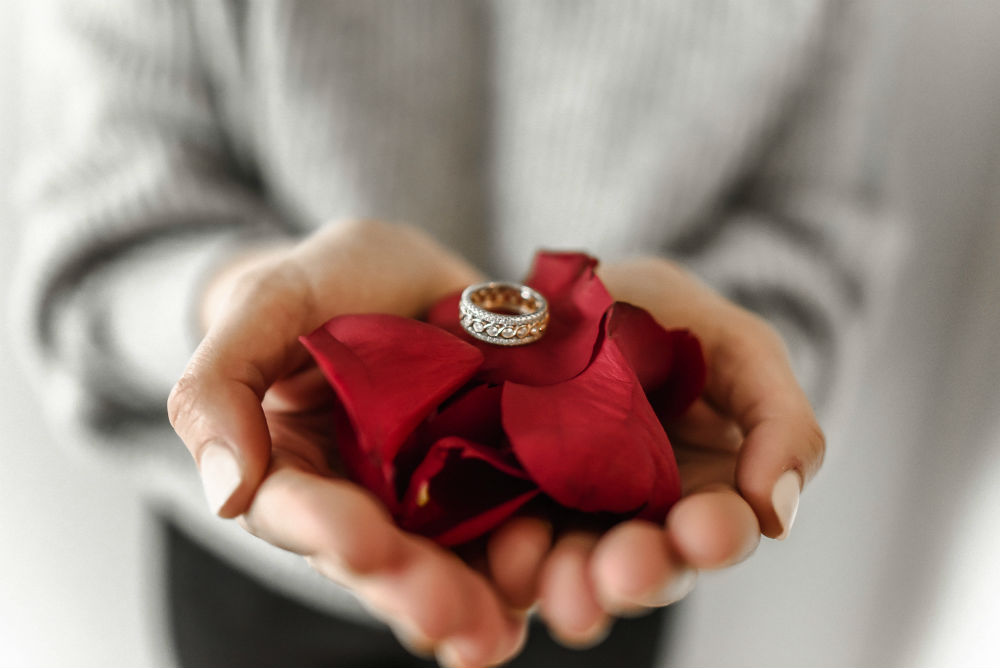 POPULAR COLLECTIONS FROM CROWNRING



One of the largest collections of CrownRing wedding bands we offer at Milanj Diamonds is the Classic and Carved collection, which takes advantage of CrownRing's iconic "brushed" patterning to make a band that's at once tasteful and innovative. One of our favorite designs is the asymmetrical brushstrokes that seem like the cracked icy surface of a winter lake. But patterns ranging from repousséd hammering in gold to etching that reminds the viewer of bark; all the way to the bicolor arrangements of 18k yellow and rose gold; are all part of the pleasure that's promised by this particular collection from the masters of design at CrownRing.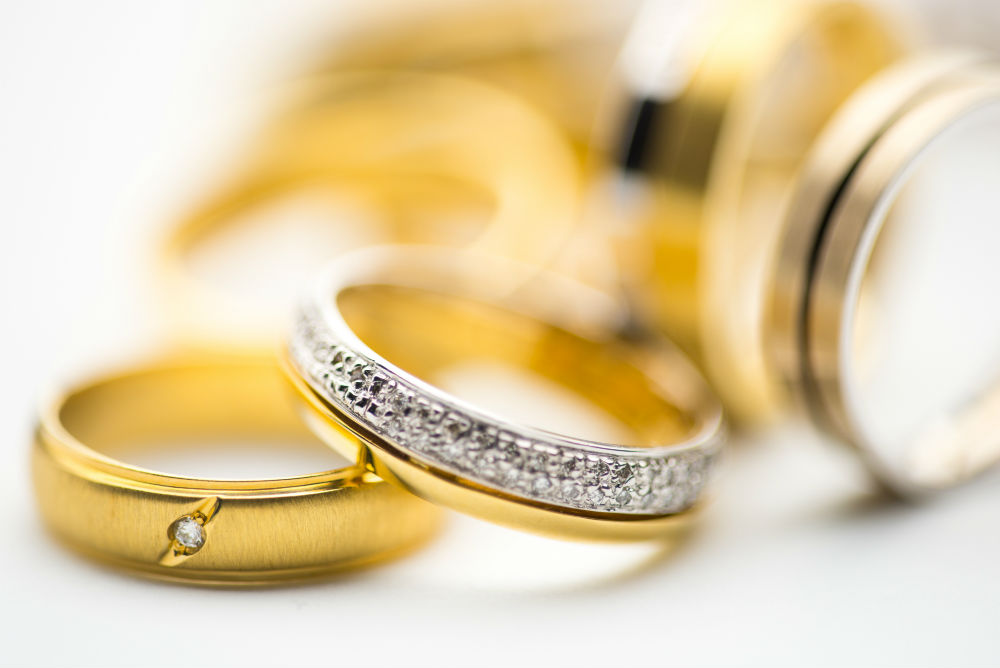 ADDITIONAL CROWNRING COLLECTIONS AVAILABLE



We are proud to offer the Rope and Diamond collections as well. While "diamond" is a straightforward description, the CrownRing Diamond collection treats the precious and fiery white stone with the same eye for glamor that it takes to gold: channel- and pave-set diamonds arranged in gorgeous squares and lines, or simply solitaire in order to truly accentuate the beauty of a single diamond. The Rope collection, on the other hand, accentuates the glitz of diamond and gold with "ropes" of twisted precious metal that are both feminine and masculine, perfectly designed to accentuate the charm of bride and groom and symbolize their lives being tied together.
WHY SHOP AT MILANJ DIAMONDS?



Leading the pack when it comes to offering CrownRing jewelry to the future brides and grooms of King of Prussia, Pennsylvania, as well as the local Exton, Allentown, and Harrisburg areas, Milanj Diamonds is the jeweler of choice for those who are truly style-conscious and want to start their married lives with a perfect wedding band. Visit the Milanj Diamond showroom for white-glove customer service from an experienced team of bridal professionals or visit the "contact us" page to get in contact with us. When you're looking for bridal jewelry to make your happiest day even happier, Milanj Diamond is more than ready to help!