Earrings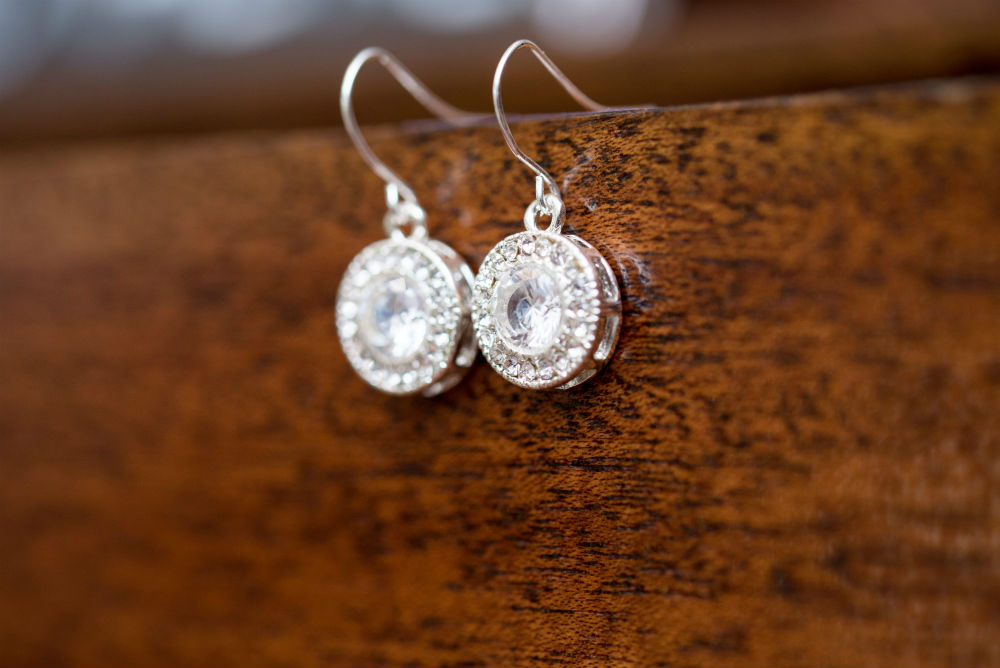 CHARACTERISTICS OF EARRINGS



Earrings are one of the oldest styles of jewelry in the world. A trend stretching back into prehistory, people have been wearing their favorite jewels and metals from their ears for as long as we've been collecting those treasures. And even today, there's no finer way to accessorize in a way that complements one's face than a nice pair of earrings. Here at MILANJ Diamonds, we carry brilliant earring collections from the top designers in the industry, and the sheer diversity of the options means that no matter your unique tastes, there's a pair that's ideal for you.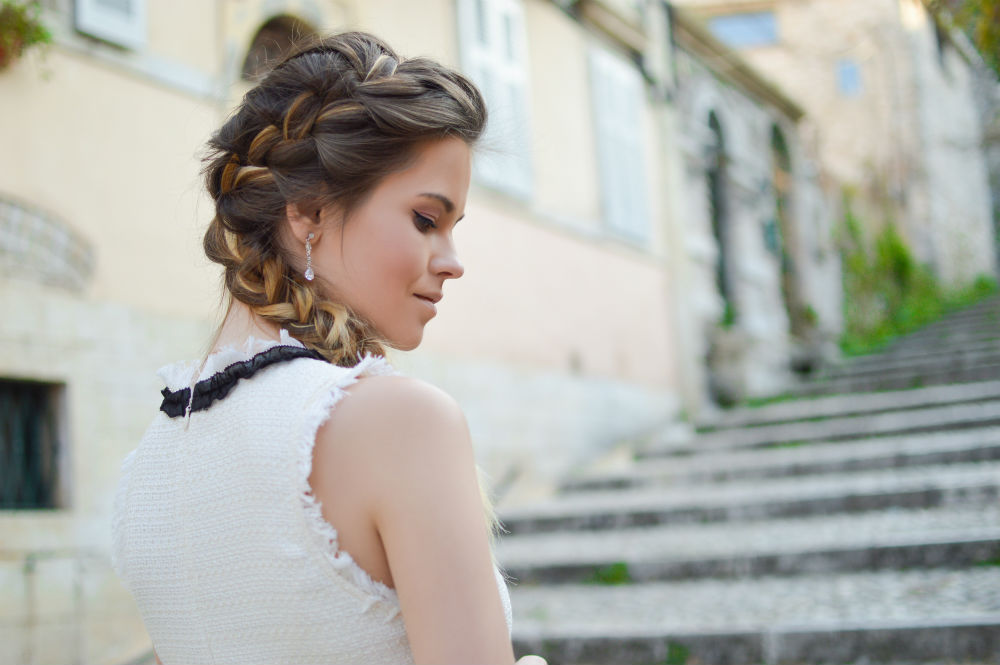 POPULAR COLLECTIONS OF EARRINGS



Did you know that we here at MILANJ Diamonds have such a passion for the art of jewelry design that we've designed our own line of luxury earrings? Living up to the second half of our company name, the earrings we've designed are rich with every woman's favorite gemstone: diamonds. The cool tones of platinum and 18k white gold we utilize in our designs complement the diamonds we use to decorate each earring. If you're a lover of shape, you're sure to appreciate what we offer. Diamond-studded flowers, chain-suspended Asscher-cut diamonds framed by pave-set halos, charming hearts, and more can be found in MILANJ's collection of earrings.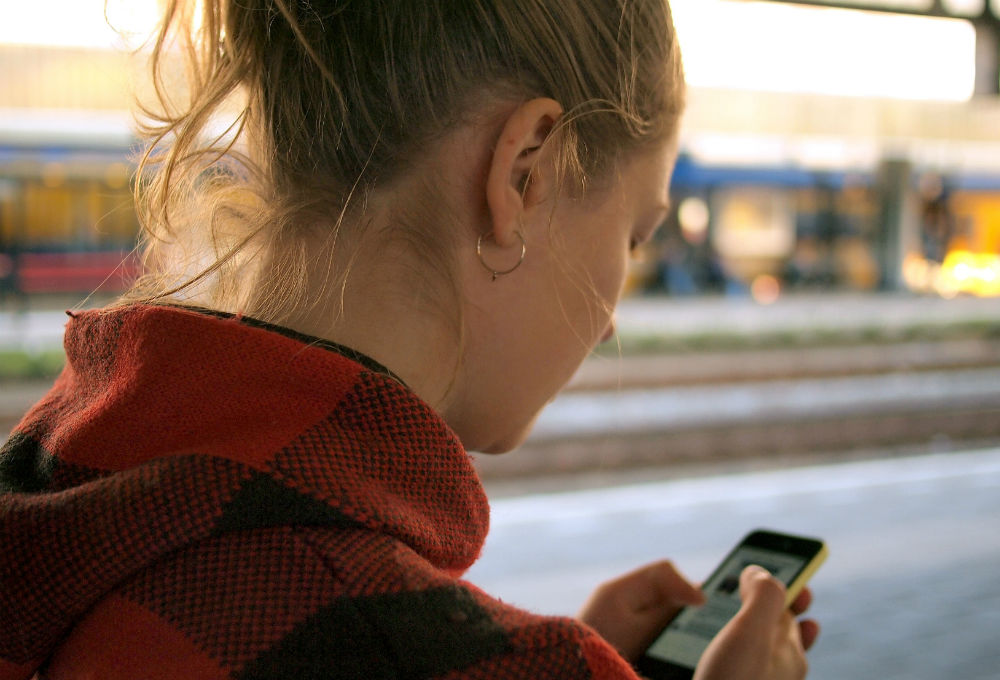 ADDITIONAL EARRING COLLECTIONS



What really sets esteemed designer Roman and Jules apart is their commitment to blending color with absolute luxury. Here at MILANJ Diamonds, two of our favorite Roman and Jules collections are the Yellow Label and Color Label. Color Label earrings are designed with the "big three" precious gemstones: rubies, emeralds, and sapphires. Chosen for their saturation, they decorate 18k gold earrings with the kind of design that adds a splash of pure color to an ensemble. If you prefer yellow, the Yellow Label collection boasts fancy yellow diamonds in each pair. Framed in halos of 18k yellow and white gold to complement the color, these earrings are incomparably gorgeous.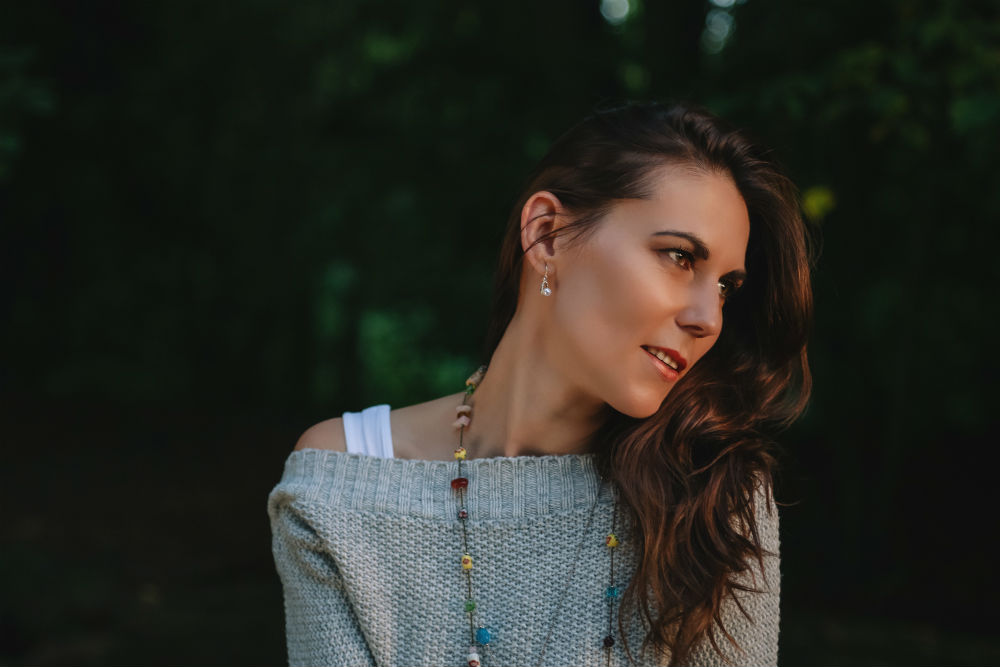 WHY SHOP FOR EARRINGS AT MILANJ DIAMONDS?



For decades, MILANJ Diamonds has been the first and last word in luxury. Our earrings, of course, represent a cornerstone of our showcases, but don't overlook our other fashion jewelry, including fashion rings, bracelets, and necklaces. And as the area's most trusted retailer of bridal jewelry, you can trust that we have the right engagement ring or wedding band to make your happiest days even more beautiful. If you're interested in the earrings we offer, don't hesitate to contact us at 610-992-0707 or stop by our King of Prussia, Pennsylvania showroom today to see our collections in person!