3 Spring Fashion Jewelry Trends You Need to Watch this Season
May 10th, 2018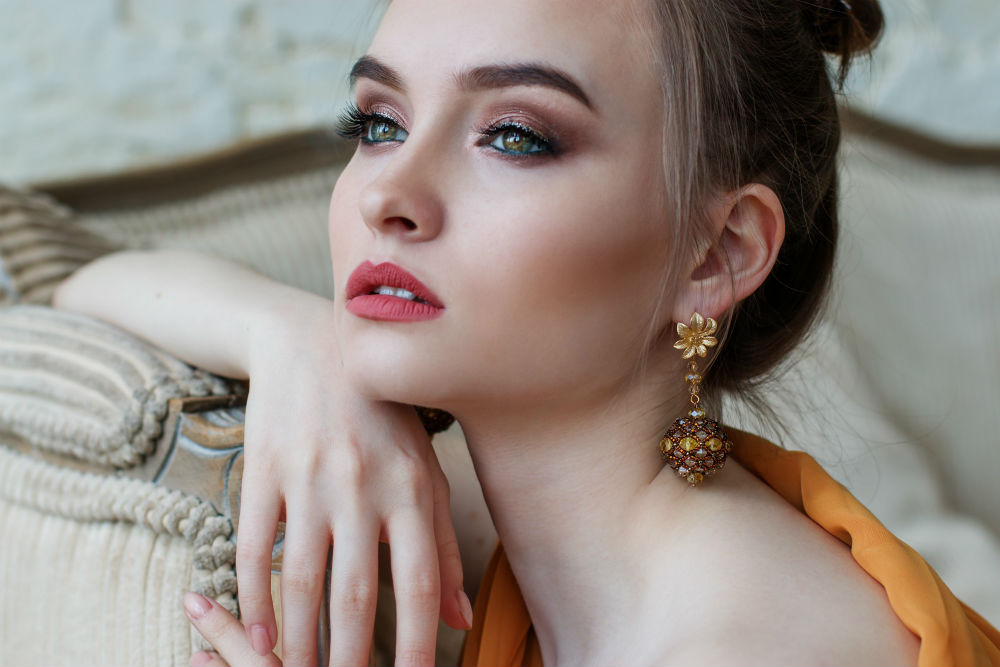 After a punishing cold and harsh winter, it's time for bright and extravagant colors to make their appearance on the runway. Unlike the warm and intense summer, spring presents a softer approach to loud colors, while still leaving room for fashionistas to get creative with fresh muted hues and daring color tones.
What better way to usher the coming of spring than by making a statement with stylish jewelry set to complement your warm outfits and give you that extra personality!
And as for life's celebrations, spring should be no exception. Add some brilliance and life to your look with these fashion jewelry pieces that will get you set for Spring 2018's fashion trends.
Trend 1: Chandelier Earrings
Exalt your springtime vogue and carry the season with you. Tacori's jewelry will most certainly bring along with you a breath of fresh air wherever you go. No day or night this season will be complete without them.
For the proud and bold, shine like the morning sun with a pair of Tacori Vault Earrings. Fashioned with both 18 Karat rose gold and 18 Karat white gold, as well as diamond stones for sparkle, you never have to worry about your daytime look.
For the poised and sophisticated, gleam like the evening stars with earrings from Tacori's City Lights collection. Complement the night sky with silver shaped into diamonds for each ear. Its chandelier design will help you attain the sparkle every woman deserves.
Trend 2: Statement-Making Hoop Earrings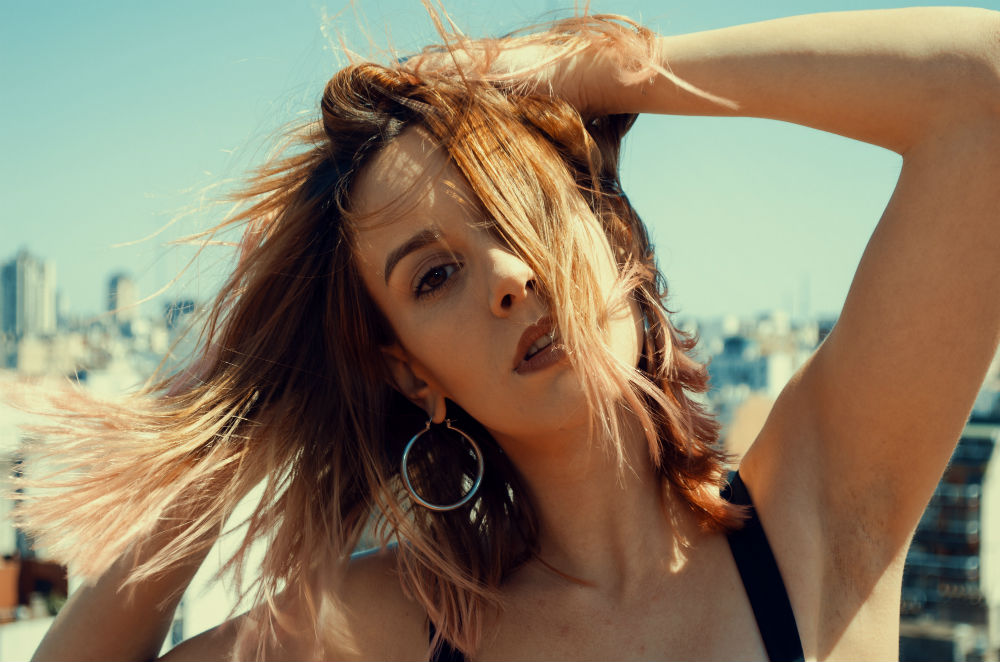 If there is one thing that never goes out of style, it would have to be hoop earrings. Perfect for individuals that want to make a bold statement without coming off as too strong, this is the perfect way.
Bringing to you 18 Karats of white gold and fashioning it with diamonds, these earrings make everything else look old.
Just like the spring showers, brisk and fleeting, capture the moment with a pair of Tacori Island Rains earrings. With a pair of turquoise quartz stones melded with sterling silver, round up your outfit with its gentle blue luster.
Trend 3: Stacked Cuff Bracelets
Following the fast-changing spring jewelry trends will never be the same with statement-making yet classy cuff and stacked bracelets. Showcase your spring flair by matching these stunning bracelets with other dazzling adornments.
Exude an air of elegance with a Tacori bracelet from the Champagne Sunset collection. Available in 18 Karat rose gold, 18 Karat white gold and 18 Karat yellow gold, the bracelet is embellished with glistening round and pave diamonds, set to dazzle your way through the spring season.
For a more subtle and classic look, pair an alluring Tacori bracelet from the brand's Island Rains collection made out of sterling silver with your ensemble. Its prong stone setting allows the topaz gemstones to fit perfectly and adorn your wrist with the resplendence you desire.
For many fashion enthusiasts, accessorizing is the fastest and simplest way to introduce some life and subtle extravagance to a mild, conservative outfit. From loud yet classy bracelets to extravagant yet elegant earrings, MILANJ Diamonds has it all.
All of our jewelry pieces have a 120 day price guarantee and a 1 year warranty. Coupled with a 110% lifetime trade-in on diamonds purchased at our store at the King of Prussia mall, there is no reason for hesitating. Add some vibrancy and color to your spring wardrobe today!
For more information on the jewelry items and services we offer, please contact us at 610-992-0707 or visit our showroom in person.