5 Mother's Day Gift Ideas She'll Treasure More than Roses
April 1st, 2019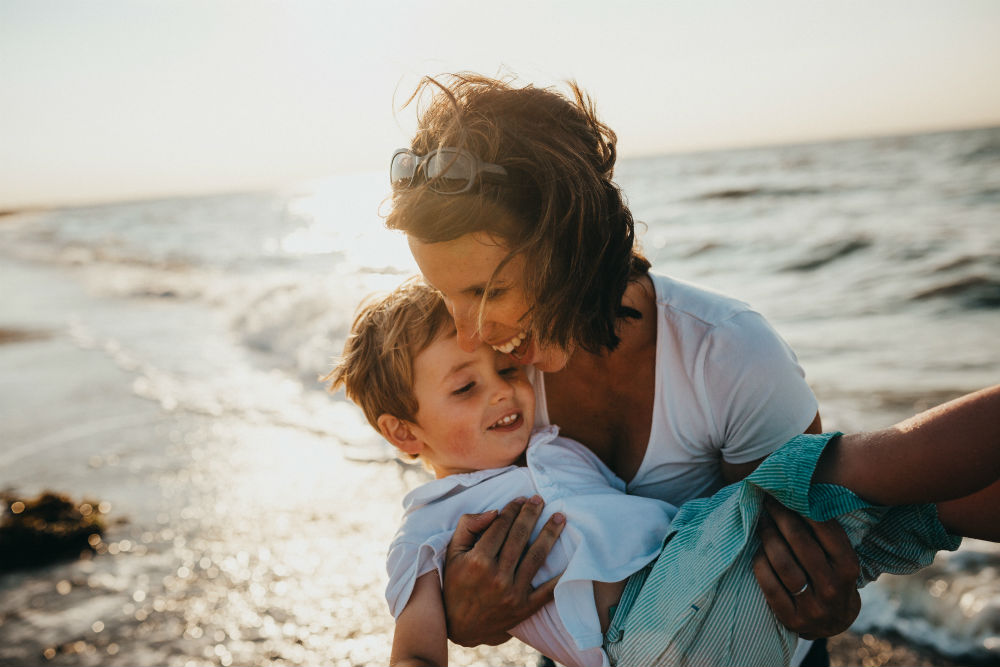 It's almost a cliché to get a woman chocolates and roses for a holiday. And let's face it. This woman is your mom! You've already written candy and flowers off the list of things to get Mom for her special day. But what else can you do? Have no fear: MILANJ Diamonds is ready to help!
Look at what she already wears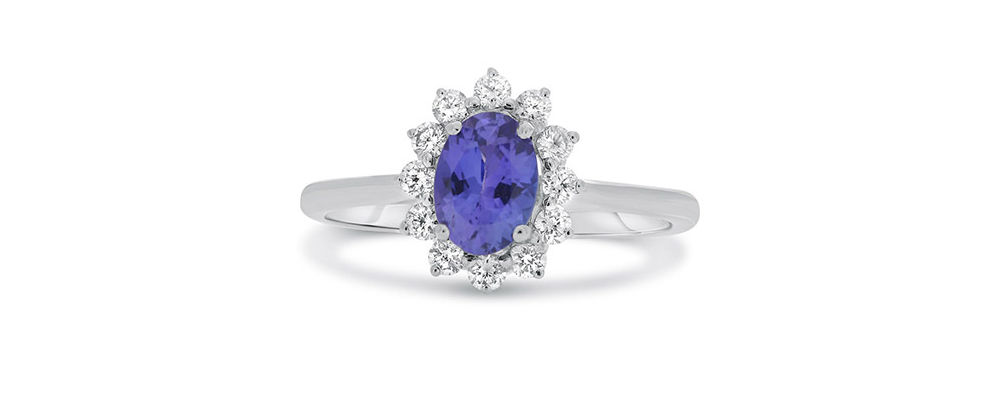 No doubt that for as long as you've known your mother, you've developed a feel for the kind of jewelry she loves. You may have even raided her jewelry box as a teenager when you had a big date. So, let's say her favorite ring is one with trilliant-cut tanzanite around a center diamond. Why not get her a big bold tanzanite ring surrounded by diamonds, like this fashion ring from Roman and Jules. This glorious ring, with nearly a carat of pure fire-violet tanzanite, is surrounded by a starburst halo of sparkling round-cut diamonds.
Treat her to a day to herself

Mom will be the first to tell her kids and husband that she loves them to death and always wants to be around them. And we're sure that's true. But hey, even the most devoted mom needs a day to herself. There's nothing nicer than surprising Mom with a full day at the spa, getting pampered with mani-pedis, a haircut, and massage—and imagine how she'll feel if you work with the manager to surprise her with the delicate flower shape of this bracelet from Roman and Jules. She's sure to love its 18k white gold, emblazoned with 66 pave-set diamonds.
Remember the classics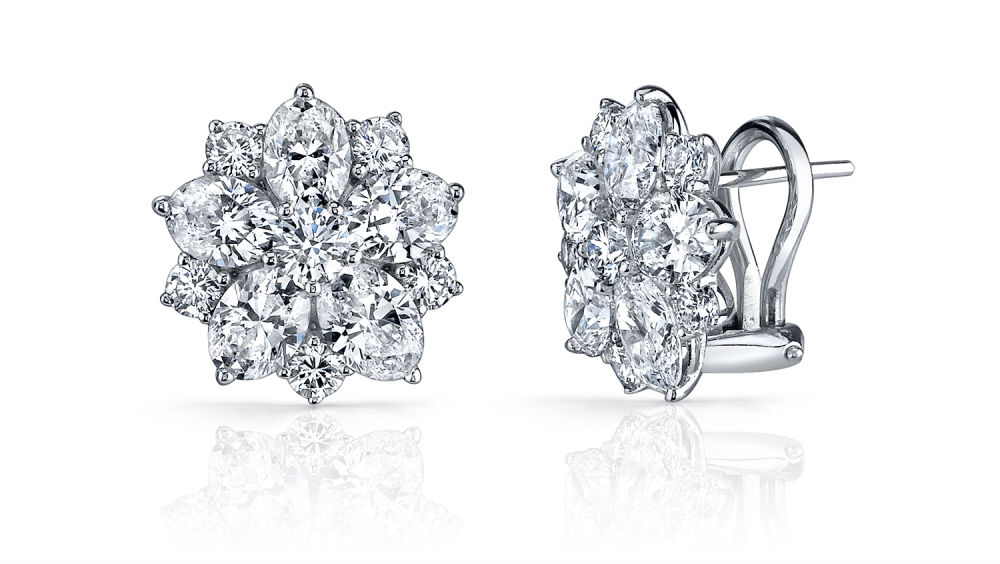 Okay, so, we started off by casting a jaundiced glance at roses and chocolate. And when they're given on their own, it's a pretty unimpressive choice. But when you pair them with something like these MILANJ Diamonds earrings, they amplify the beauty of the blossoming flowers in these earrings created from flawless marquise- and round-cut diamonds arranged in 18k white gold petals. Give Mom two different kinds of flowers this year and see how she loves it!
Take her out on the town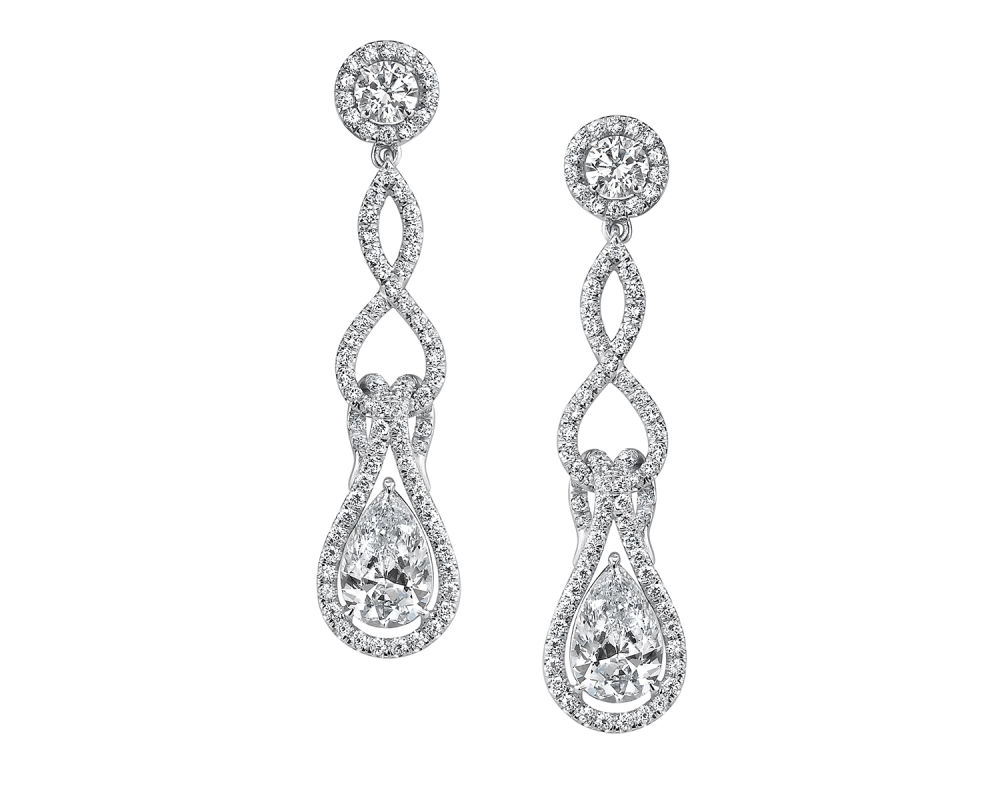 It can be hard for a parent and her children to spend a lot of time together. Between work, grandkids, and maybe even distance, spending time with Mom may be a rarity. But when you do—it'll make it that much more special. Show up on your mother's doorstep this Mother's Day with a silk-lined box in which these earrings from MILANJ Diamonds are delicately placed and tell her you're taking her out to brunch. We bet you'll have to have some tissues with you once she sees the pear-cut diamonds sitting in their delicately curved frames of 18k white gold.
Show her you really care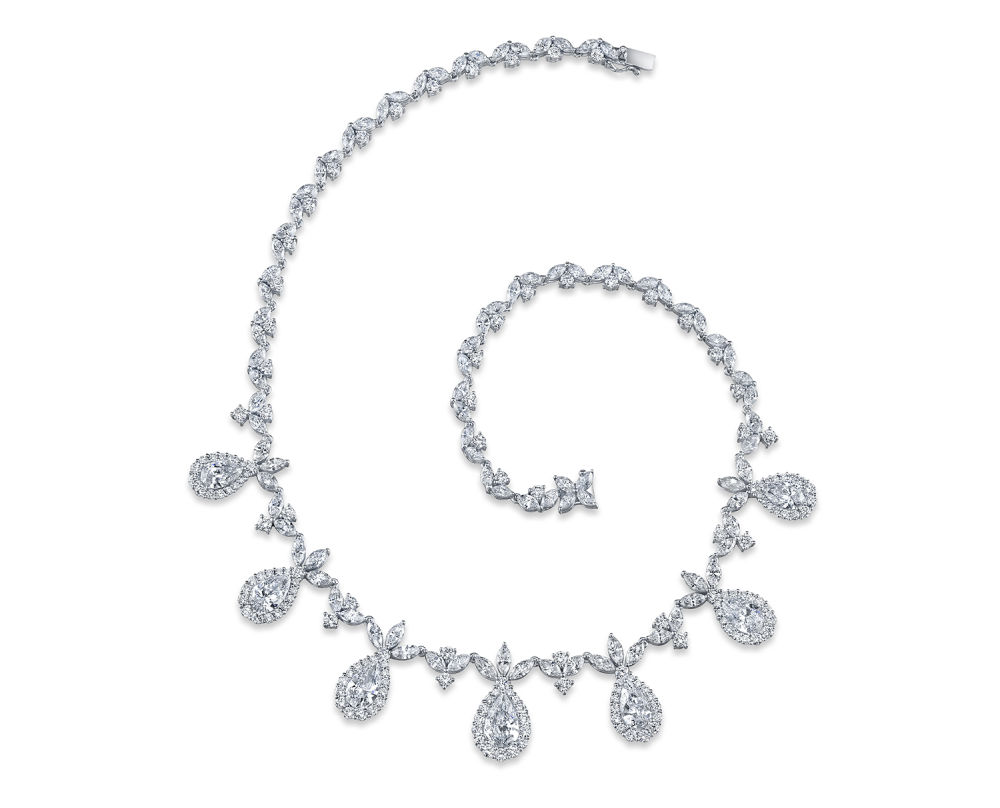 When we say "show her you care," we mean take time to find a truly symbolic gift that she can look at every day and know that the warmth of her child's love is always near. A framed picture of some treasured childhood memory is good. So is a precious book that may mean something intimate to a poetry-loving mother. Alternatively, if you want a fiery, beautiful, weighty necklace that your mother can put on and know that the reasons you love her are more numerous than the hundreds of facets that decorate its diamonds, turn to this luxurious MILANJ Diamonds necklace.
If you're interested in our collections here at MILANJ Diamonds, contact us at 610-992-0707, or stop by our King of Prussia, Pennsylvania showroom today!