A Jewelry Expert's Top Three Tips for Upgrading Your Engagement Ring
October 1st, 2019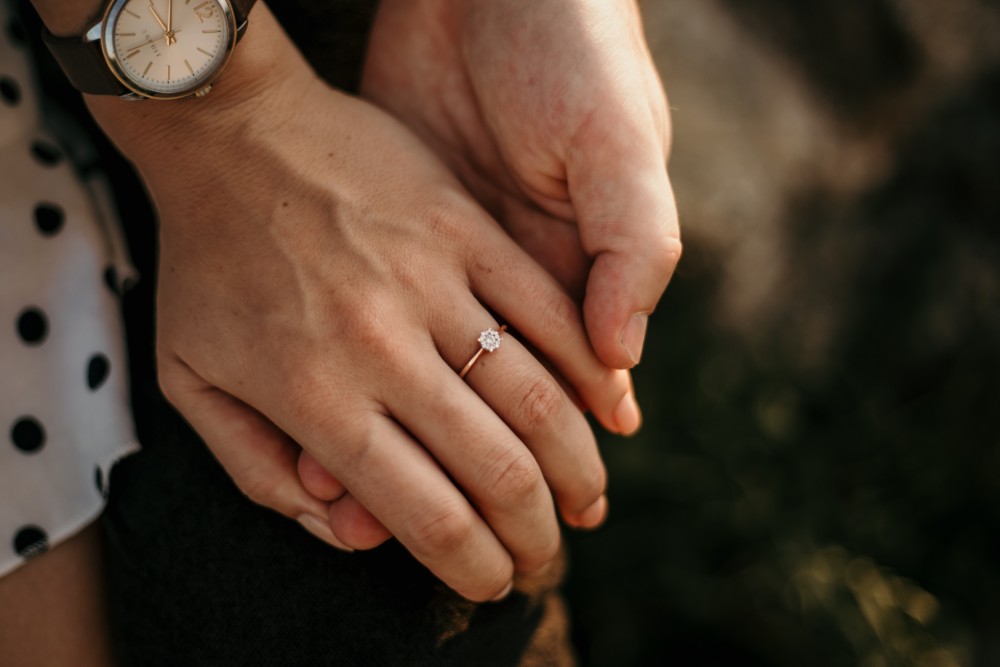 Ready for a breath of fresh air? Upgrading your engagement ring may seem like an extravagant expenditure, but the practice is on the rise and we are all about it.
Why Bother Upgrading Your Engagement Ring in the First Place'
We know that to many newly-betrothed, it may sound silly. But once you've been wearing the piece along with your wedding band for so many years, most will find that a change is in order. Upgrading your bridal jewelry reinvigorates the soul and is the perfect way to commemorate the highs you and your partner experience as a couple. It's a great way to mark a momentous milestone in your marriage, such as an anniversary, promotion, or the growth of your family unit.
Not only is it aesthetically exciting - it is also a great way to maintain the health and wellness of your engagement ring. Sometimes, the gentle touch of a professional is all a ring needs.
Tip #1: Investing in a New Center Stone
As you and your partner find more success in life, increasing the clarity or carat size of the diamond is a natural inclination.This is the route most women will take initially. Switching up the main attraction can give the ring a whole new look without deviating too much from what you loved so much about the original.
Tip #2: Adding a Touch of Something New
While replacing one or more aspects of the engagement ring is all well and good, some crave a change that is a bit more dramatic. There are plenty of elements and goodies to choose from if you find yourself in this category - many of our customers have enhanced their rings with the addition of auxiliary stones, elevating their solitaires to 3-stone engagement rings or more.
Some will even take a leaf out of Tacori's book and go fully-fledged halo ring. Sure, it's extra, but we think you're worth it.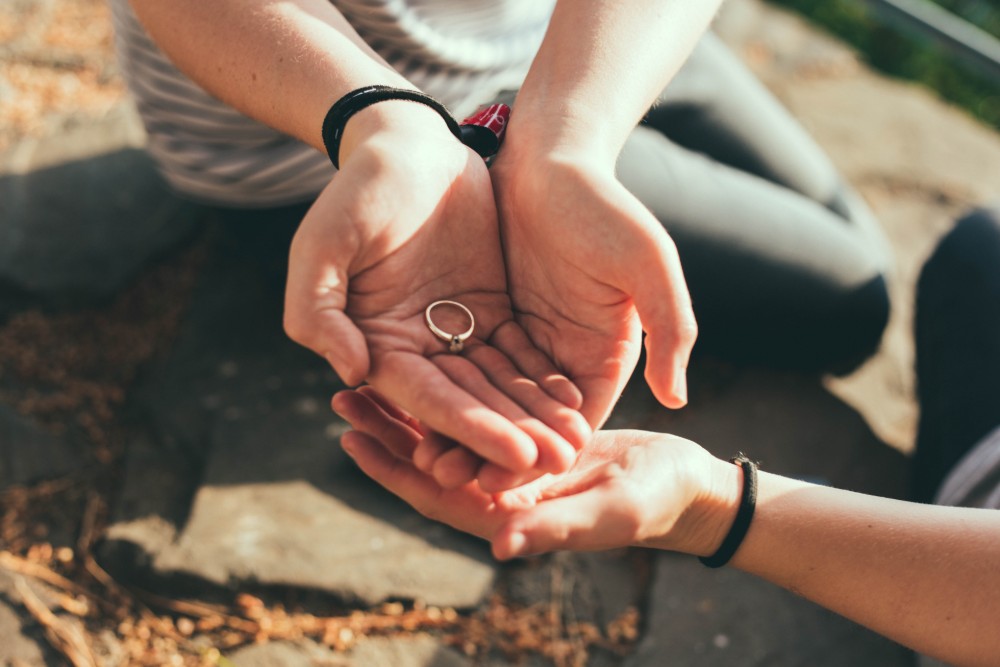 Tip #3: Revamping the Engagement Ring Entirely
It goes without saying that this is the most extreme measure to choose from, but sometimes, it's just what the occasion calls for. This path gives you the freedom to change the configuration of the design, choose a different type of precious metal to utilize, and have any necessary resizing done, all in one fell swoop.
The Best Way to Upgrade? Right Here at MILANJ Diamonds
We can't discuss this topic without casually mentioning the fact that our 110% diamond exchange policy is an impossibly lucrative way of upgrading your engagement ring even on the tightest budget. We offer 110% of the original value of your diamond toward the purchase of a new one to replace it, allowing you to go big and bright under any circumstances.
Does it sound too good to be true? Try us. Booking a consultation takes seconds, and we would love to help you make your engagement ring shine like new again.