All About CrownRing: The Inside Scoop
March 5th, 2020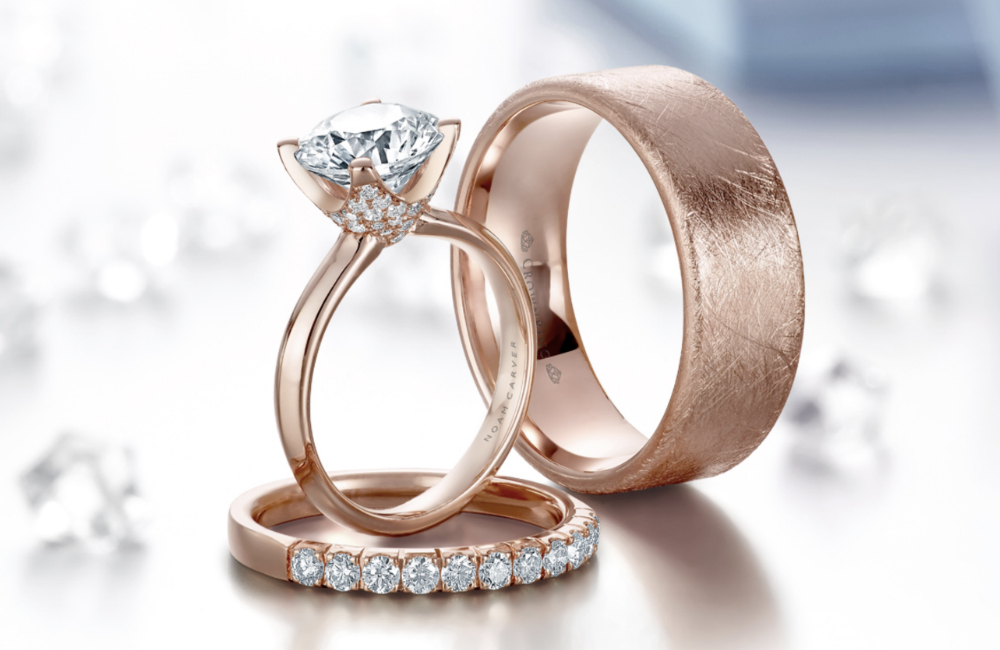 It's 2020 and we're tired of outdated, unrefined styles. This spring, we're making it our mission to reinvent the wheel, so to speak.
We're predicting that sleek, streamlined, and sexy is IN. Gone are the days of unnecessary adornment and gaudy glitz. It's time to evolve, and what better way to do so than by cleaning up a bit? One of our favorite producers of beauty: CrownRing. If you're planning for a springtime engagement or wedding, we highly recommend you give them the shot they so truly deserve.
Everything We Love About CrownRing
Regality is hard to come by in this modern day and age. Many attempt to set a standard worthy of royalty, but few are actually able to hit the mark consistently. This is where CrownRing truly does steal the show in our hearts.
At the core of their ethos aesthetically is a love for unadulterated simplicity. When designing each engagement ring, they pare away the fluff and the nonsense, leaving you with nothing but a symbol of you and your partner's devotion to one another, iconic enough to withstand the test of time, year after year. For those of you hankering for a bit of glitz, however, fret not. There is plenty to be found in that area, as well. They make liberal use of precious metals of all varieties, ensuring that no matter what your preferences happen to be, you will always be able to find something you're excited to put on every day.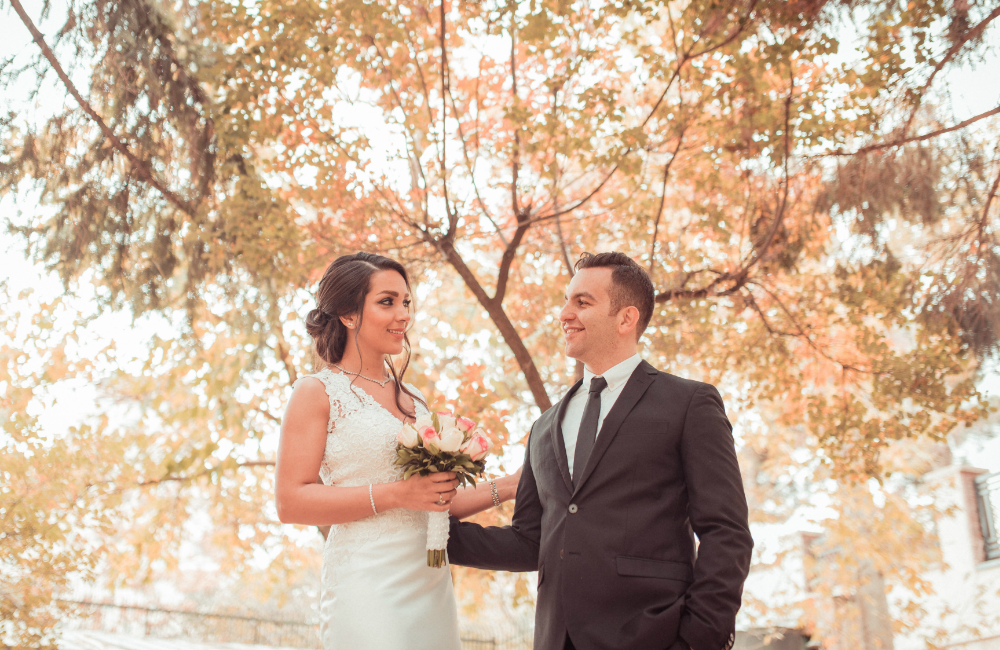 Our Favorite CrownRing Collections
First up on the block: their Classic collection. Rose gold, white gold, and yellow gold collide here with fervor, supplemented with beautifully brushed finishes for an overall look that is refined and unencumbered by heavy and burdensome frivolity.
Their Rope series, of course, should not be glossed over. Featuring a menagerie of coordinated wedding bands, the hallmark characteristic of this collection is, without a doubt, the delicate milgrain ropes encircling the finger of the wearer. Our top pick? The halo wedding bands have got to be up there. Laid with black diamonds offset by the gleam of gorgeous white gold, these pieces are simply to die for.
Last, but certainly not least, we come to the CrownRing Diamond collection. These are not your grandmother's wedding bands, not by a long shot. Assertive, contemporary, and luxurious to the bone, everything to be found here has got exactly the right stuff to satisfy even the most discriminating patron.
Ready to Hit the Ground Running'
Here at Milanj Diamonds, we believe in the power of finding just the right accessory to really get your life moving forward. We take pride in our ability to connect our family of clientele to exactly what they need, no ifs, ands, or buts about it. For loose diamonds, name-brand designers, and more, our jewelry shop is your premiere destination in the greater Philadelphia area this spring.