Gold Statement Rings: The Jewelry Trend You Need to Know This Winter
December 19th, 2019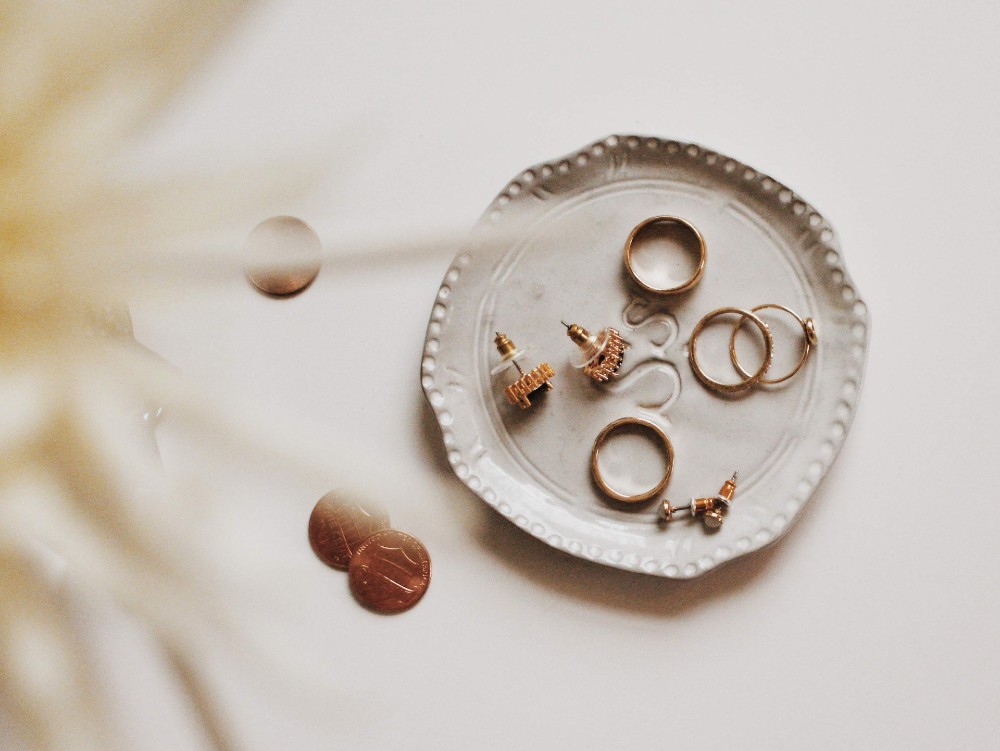 Statement jewelry has been all over runways for several seasons. Gold statement rings are having a particularly fashionable moment right now and are a fun choice for winter festivities.
Chunky Charms
Stacking fashion rings has been a popular look for a number of seasons. The latest evolution, however, involves stacking larger, chunkier gold statement rings. The slight change is likely a reflection of the trend toward more simple, understated style. Adding a couple chunkier pieces looks less fussy.
Sunny Dispositions
As temps drop, it's normal to look for anything to make you feel toasty. When your wardrobe becomes for function than form, gold statement rings can add a chic element and even evoke a bit of warmth with their golden hues.
Styling Gold Statement Rings
The good news: It's not very hard to pull this look off, and the trend looks great with the chunkier knits and bulkier layers of winter wardrobes. Other jewelry trends—shells, pearls, wood, beading, artsy abstract confections—are commonly found in gold statement rings and can help balance or elevate a slew of ensembles.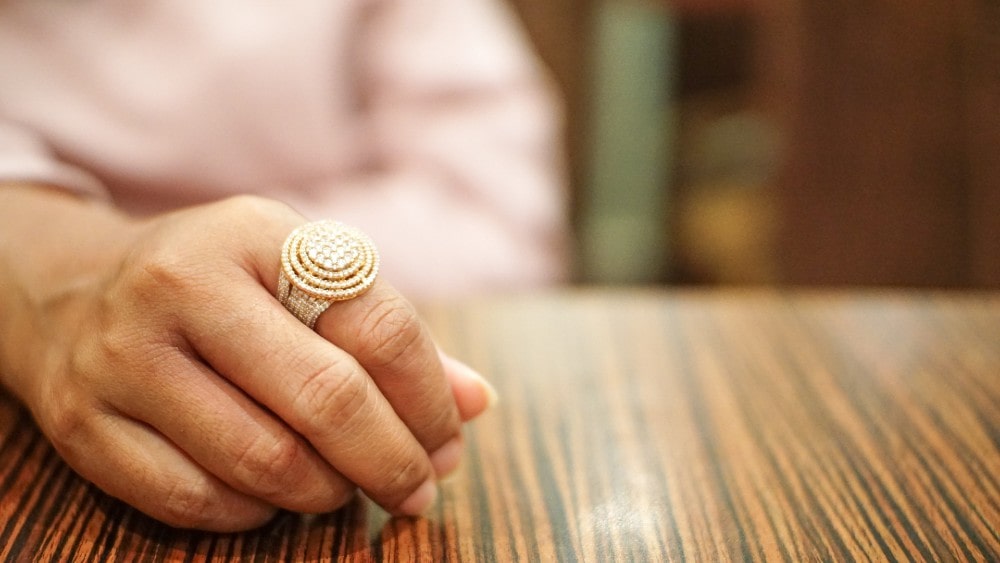 Get Crafty
A gold ring with a bit of wood or beading embellishment speaks to the elevated artisanal craftsmanship that's been popular for a minute now. This sort of ring is versatile too! It can balance out dressier suiting or enhance low-key casual wear.
Abstract Thinking
You've had to have seen this trend already. The earrings with faces. The structural out-there pendant necklace. Adding an abstract element adds an artsy, highbrow feel to an outfit. It looks just as polished with a structural ensemble as it does with something casual like a denim jacket.
Gold Statement Rings for the Fashionista and the Fashionable Bride
We know. That stacked look is just so darn appealing. Roman and Jules, known for offering something different, bold, and unconventional, boasts all this and more in its Fashion Label collection. A particularly perfect design is the statement ring featuring a coil look combining 14k yellow gold with 14k white gold. Round-cut diamonds adorn portions of the ring creating a look that's part structural, part stack, and all stunning!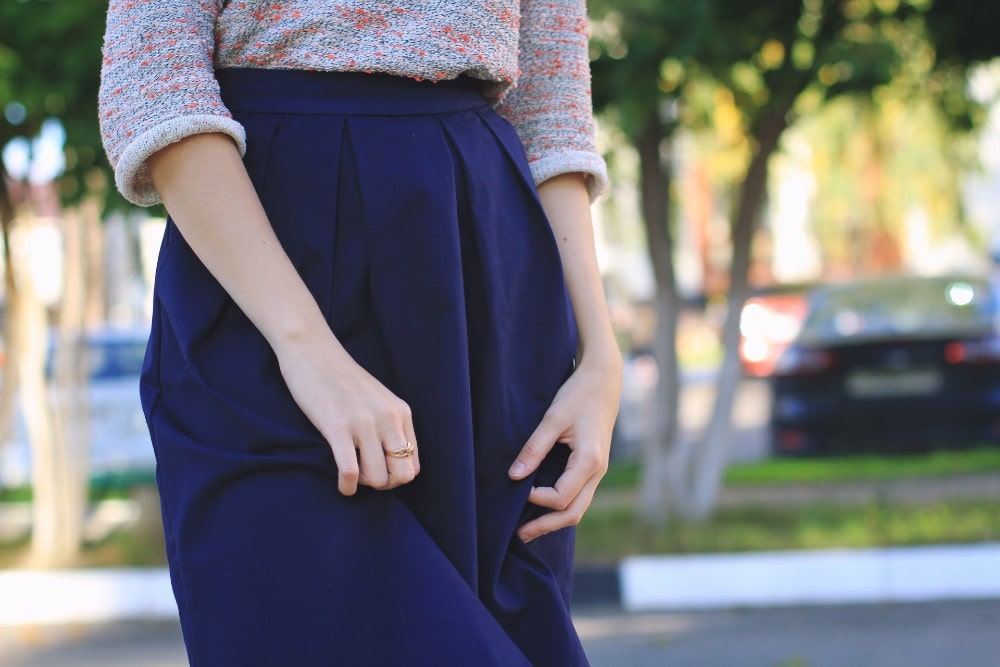 Smaller, simpler rings have become more popular over the last year. However, there's evidence that heftier silhouettes are gaining ground. Something like a signet, or a modern gypsy style ring, offers brides something unexpected and new. Tacori's Simply Tacori collection has several styles in this vein—chunkier shafts with larger stones. And the Royalt collection boasts some seriously sparkly styles. Besides, what's more of a statement than an engagement ring'
If you're planning a December wedding, you can incorporate this trend into your wedding band. Chunky gold bands look sumptuous and offer an unexpectedly modern twist. Plus, they can pull double duty after your nuptials as a sophisticated statement ring.
Find More Gold Statement Rings at MILANJ Jewelers
When you're ready to try on the trend, come on by the jewelry store, located in the Plaza at King of Prussia Mall. Or give us a call at 610-992-0707 to chat with our team.