How to Buy Fine Jewelry: A First-Time Buyer's Guide
June 1st, 2019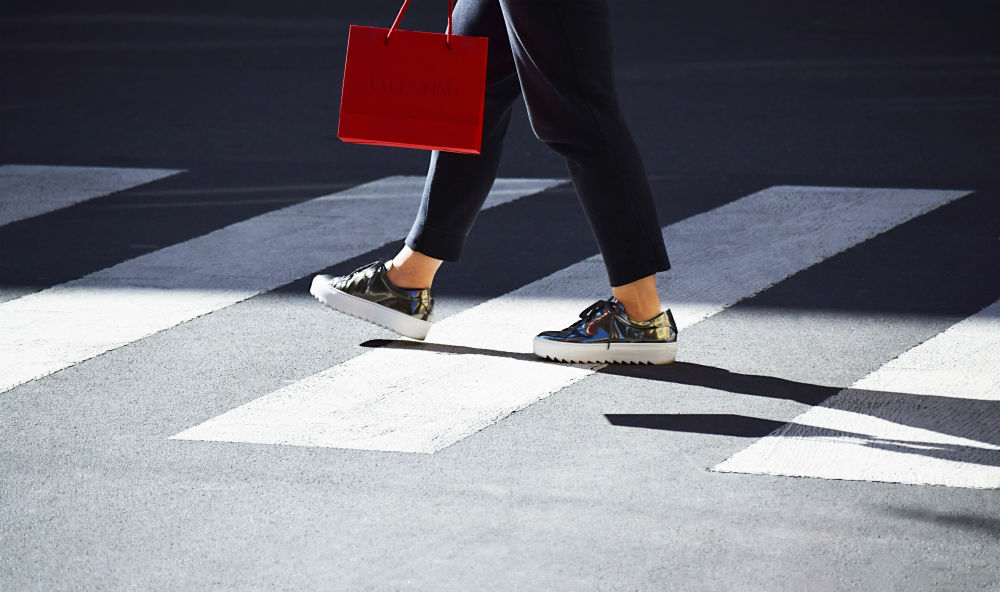 Buying jewelry is easy. Buying fine jewelry isn't as straightforward. Fast fashion pieces are well and good on a moment's notice, but fine jewelry can last a lifetime. Whether it's a 14K gold bracelet or a Swiss-quality timepiece, buying fine jewelry requires careful planning, sticking to a budget, and following your heart.
If you're wondering how to buy fine jewelry, there isn't a one-size-fits-all approach, but there are a few tips that can help you avoid paying more than you have to and suggestions to get you the luxury jewelry piece you've been dreaming of. This first-time buyer's guide on how to buy fine jewelry will teach you the ins-and-outs of buying the right jewelry for your personal style.
Buying Jewelry for Yourself or Others
Everyone deserves a quality piece of fine jewelry. Luxury jewelry can instantly elevate a minimalistic outfit or add artisan-crafted detail to an already extravagant ensemble. First-time fine jewelry buyers can feel overwhelmed just by looking at the price. Luckily, a fine jewelry collection can be accumulated and curated over an extended period of time.
Starting with the basics (e.g. diamond earrings, rings, necklaces, bracelets) requires figuring out you or the other person's unique style. Do you wear bold colors? Do you tend to go with vintage pieces or do you prefer a modern take on jewelry? When learning how to buy fine jewelry, focus on pieces that you or the person you're gifting it to would be happy to wear multiple times a week.
Buying Fine Jewelry of all Types
Fine jewelry encompasses bracelets, necklaces, earrings, rings, and watches. Each type of luxury piece of jewelry has its own factors that determine price and quality. Watches, bracelets, and all other fine jewelry ranges in style and price. Each piece of jewelry uses a variety of high-quality metals, gems, designs, colors, complications, settings, and more.
When learning how to buy fine jewelry, learn as much as you can about the specific type of jewelry you're looking to buy. If you're buying a watch, read up on complications, water resistance, movement, metals, and other horological details. First-time jewelry buyers can choose a simple and classic piece to buy before they move onto flashier and more expensive fine jewelry.
Establishing a Budget
You may want to get the most prized and adored piece, but you may find that you're restricted by your budget. In order to stay within your budget, consider sacrificing on the size of the piece and acquiring the highest-quality piece you can afford. Avoid the gemstones to cut down the price and choose unadorned or minimalist pieces for an investment that'll last.
Ask for a Certificate
A jeweler should always have a certificate of authenticity for a gemstone on hand. Third-party lab certification from the Gemology Institute of America ensures that the origin, grade, and quality of all the gemstones in your piece are determined. A certificate shouldn't be more than a few years old. One and two-year-old certificates are recommended; a 10-year-old certificate is unacceptable.
For example, when buying an engagement ring or wedding band, a certificate gives you an accurate determination of the diamond's 4 Cs: cut, clarity, carat weight, and color. Each factor contributes to the final price. A certificate can also tell the customer if any enhancements have been made to the gem using pressure, heat, or lasers, which will also play a factor in how and how often you need to clean your piece.
Protect Your Investment
Once you've found the accessory that will make a great addition to your collection, consider warranty options that cover cleaning and minor repairs. Some jewelers offer service plans that cover ring resizing, prong adjustments, and other enhancement modifications. Depending on your investment, you may want to consider buying insurance for added protection as well.
Ultimately, your fine jewelry investment will last longer if you take care of it regularly. Regular cleaning and polishing (at least once every year) can ensure your gemstones and metals remain sparkling for years to come.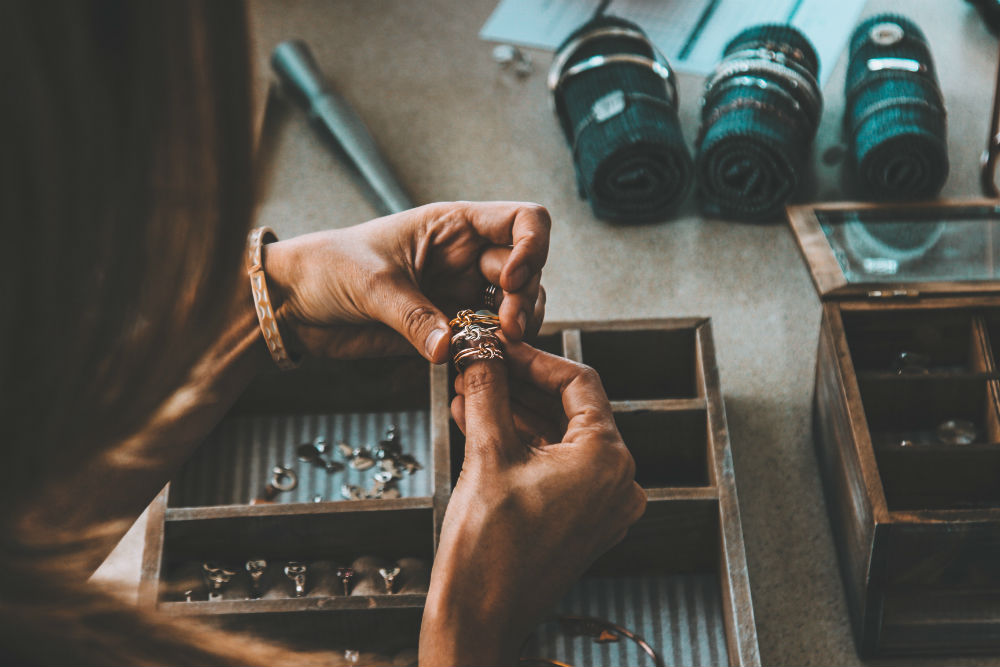 Get in Touch with MILANJ Diamonds
First-time jewelry buyers are often left feeling overwhelmed and burdened with the task of getting their money's worth for a fine piece of jewelry.

If online research isn't enough, you can always ask an expert in a jewelry store for information. MILANJ Diamonds in King of Prussia, Pennsylvania is with you every step of the way to ensure you learn all you need to know about how to buy fine jewelry and make an informed purchase. Come in today to choose from brands like Tacori, Noam Carver, and more!