How to Find Easy, Breezy Spring-to-Summer Transitional Jewelry Pieces
June 12th, 2018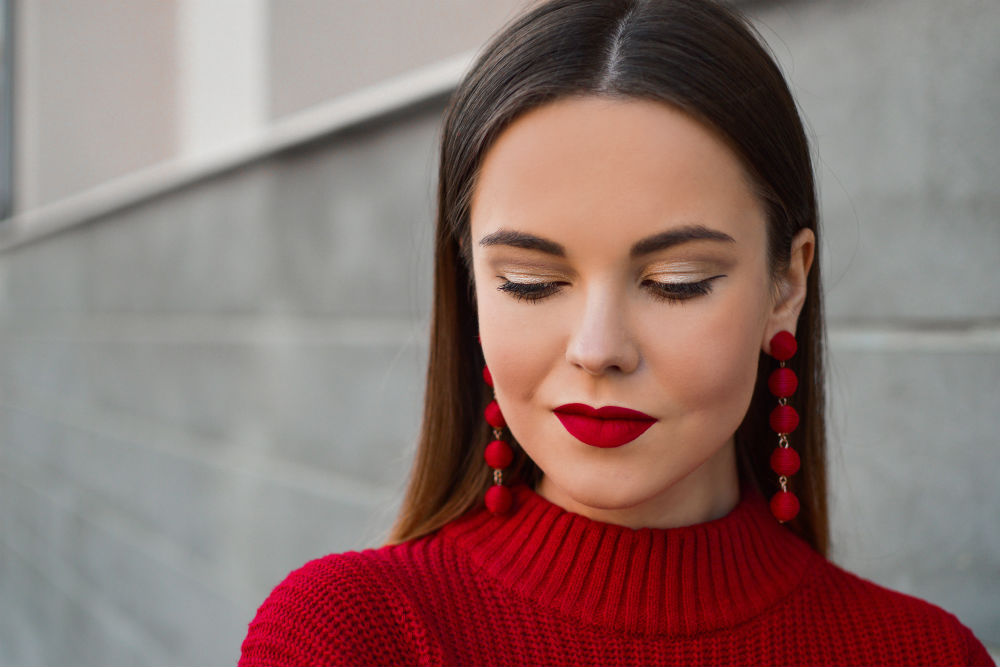 Spring is fleeting, and the long hot days of summer are on their way. However, more is changing between these two seasons than just the weather. With the arrival of summer comes the arrival of summer fashion trends, and more importantly, transitional summer jewelry trends.
Finding pieces that match this shift of seasons can be a bit of a challenge, especially for those who are unfamiliar with what kind of jewelry is going to be hot in the summer. For this reason, we've compiled some tips that may help you stay up to date on transitioning jewelry trends.
Up-and-Coming Trends this Summer
Before you run out and buy a ton of jewelry for summertime, it helps to know what is going to be on trend this summer. Much like spring, this summer is going to bring plenty of color and vibrancy but on a larger scale. You can expect to see plenty of large colored gemstones like rubies, sapphires, and emeralds.
However, instead of modest stones, pieces in trend this summer will be big, bold, and attract a lot of attention. Large accessories are also going to be a big deal this summer. Things like golden bangles and oversized earrings that are meant to stand out will certainly be in abundance. Summer jewelry this year is all about grabbing people's attention, whether it is at a casual park BBQ or during a summer music festival.
Some Transition Jewelry Ideas
There are plenty of jewelry designers out there that understand the necessity of styles that fit the transition from spring to summer.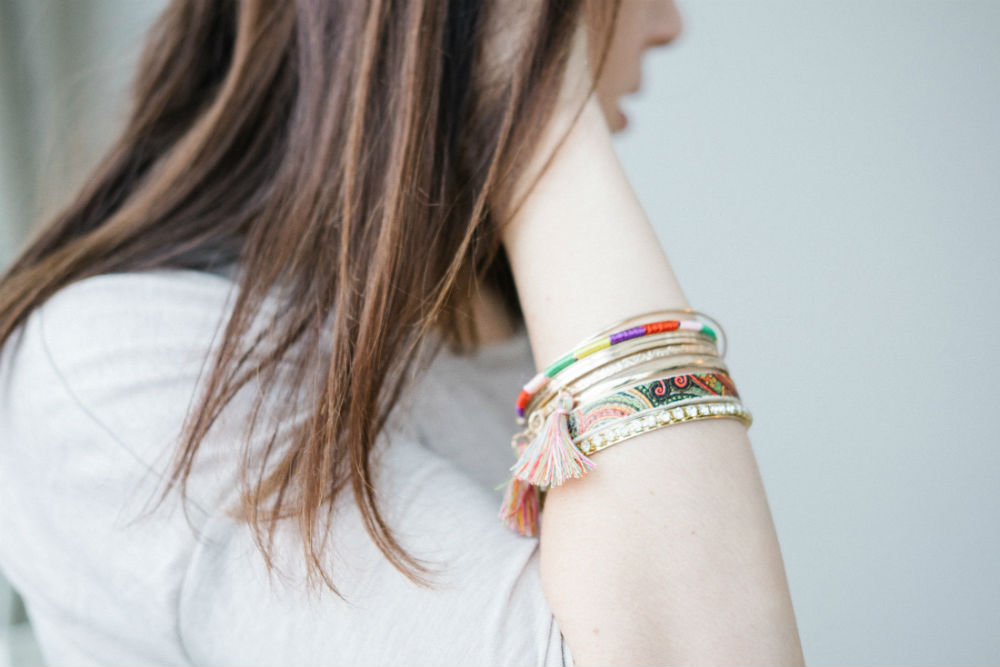 Color is a good thing to look out for in your transitional jewelry pieces and some of the collections from the artisan designers at Tacori would undoubtedly turn heads this spring and summer season.
One collection to look out for in particular, is Tacori's Island Rains collection. Using a palette of vibrant blue topaz and turquoise, the assortment of fashion rings, necklaces, and bracelets found in the Island Rains Collection is absolutely stunning.
If you're looking for even more color, don't worry, Tacori still has you covered with their City Lights collection. In City Lights, they expand upon their use of colored gemstones incorporating sapphires, amethyst, quartz, and emeralds that will all be in trend through the transition of summer and spring.
Finding transitional jewelry pieces isn't always easy. Many retailers leave shoppers unaware of what will work and what won't through the seasons. Fortunately, at Milanj Diamonds a skilled and knowledgeable staff can guide you in the right direction.
Shopping Jewelry Trends at Milanj Diamonds
Whether you're looking for trending fashion jewelry pieces, or are hoping to buy the perfect engagement ring, Milanj Diamonds can help.
At their state-of-the-art showroom in King of Prussia, Pennsylvania in the King of Prussia Mall, they host a plethora of fine jewelry pieces that are bound to impress. Some items include engagement rings, designer wedding bands, and luxury-grade fashion jewelry. Milanj Diamonds has served the Jewelers Row and Main Line communities for years, offering customers 110% trade in on diamonds, a number of lifetime programs, and a 120-day price guarantee.
If you have any questions regarding fashion jewelry pieces, sales events, trade-ins, or just want to browse their selection, don't hesitate to visit their King of Prussia showroom, or online at milanjdiamonds.com.