Learn the Expert Secrets to Essential Jewelry Care
April 1st, 2020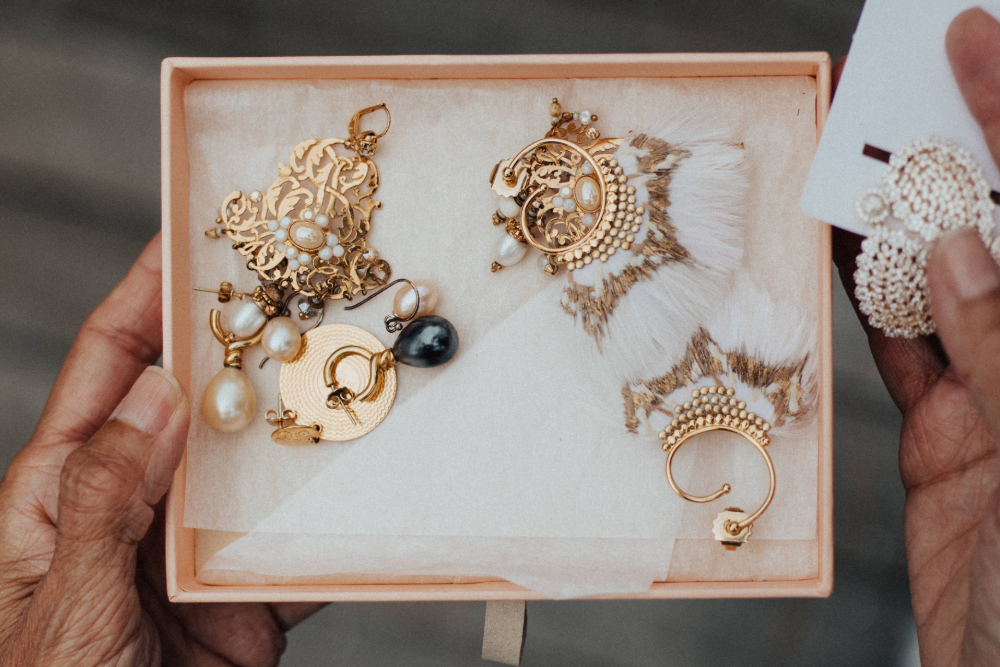 Your jewelry isn't just made up of gems and metal. Each piece represents a precious memory or moment in your life. Whether you received your jewelry as gifts or bought the items as a special present to yourself, you love your jewels and want to go the extra mile to keep them in good condition. At MILANJ Diamonds, we understand that jewelry care is essential and offer resources and information to help keep your beloved pieces looking their best. Read on for tips on storing, cleaning, and maintaining your jewelry for years to come.
How to Protect Your Jewelry for the Long Haul
You treasure your jewelry and want to keep it with you for the long haul. That means taking the steps needed to clean your pieces and keep them in good condition. From earrings to necklaces, engagement rings to wedding bands, check out our advice on protecting your jewelry for decades.
Cleaning
Cleaning doesn't just keep your beautiful jewelry looking its best. It also helps protect it for years to come, preventing issues caused by the buildup of grease and oil. To safeguard your most beloved pieces, like your engagement ring and wedding band, be sure to bring them to MILANJ Diamonds for polishing and repair. You can also give your jewels a gentle cleansing at home using a soft, non-abrasive cloth and a mild soap mixed with warm water. For best results, avoid using harsh jewelry cleansers and chemicals that often do more harm than good.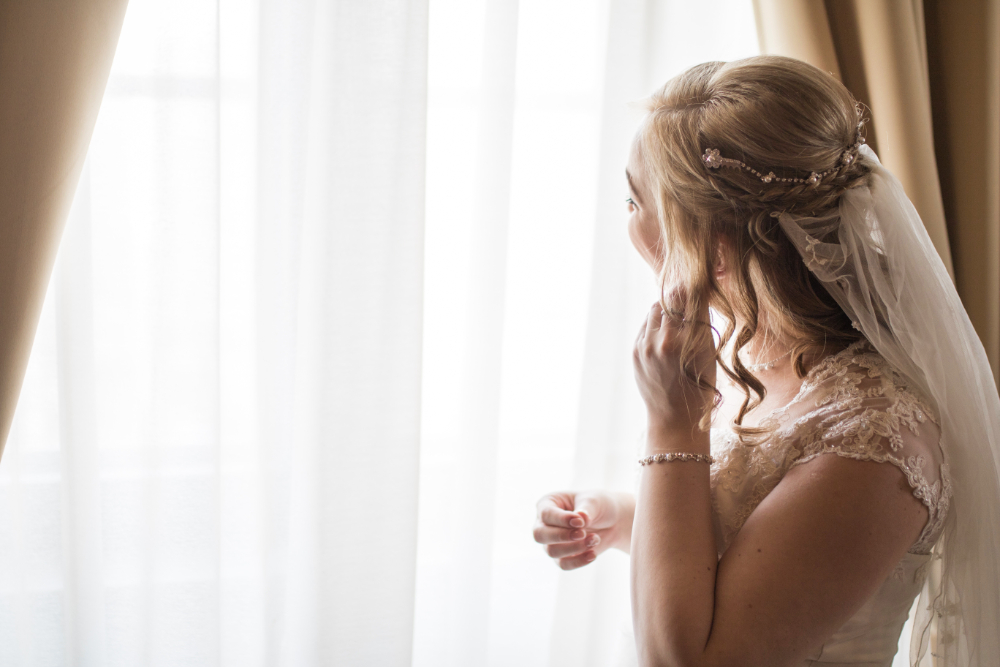 Storing
Regular cleaning isn't enough. If you want to protect your best pieces, be sure to store them properly. Keep pieces separate from one another to avoid scratching and rubbing and stow delicate jewels and gems in a lined box or pouch. In particular, you should take care when storing necklaces so they don't get tangled. Keep the chains fastened and aim to store gold in a place that's cool, dark, and dry. Sealed plastic boxes are best for keeping silver tarnish free.
Repairs
Even the best-quality jewelry requires maintenance and repair now and again. The most important thing you can do to protect your favorite pieces is take them to a trained jewelry craftsman for service. At MILANJ, we have a team on hand to handle a wide array of repairs on jewelry pieces from earrings to rings, necklaces to timepieces. You can trust us to care for your jewels like they were our own.
Make MILANJ Diamonds Your First Stop for Jewelry Care
You invested time and money into your jewelry and naturally want to ensure it stands the test of time. At MILANJ Diamonds, we specialize in maintaining and repairing jewelry by top designers like Tacori and Noam Carver. Boasting knowledgeable jewelry technicians and the most state-of-the-art tools, we have everything we need to keep your jewelry looking its best. Stop by to speak with our repair team or browse our selection to find something special.