Sapphire: The Brilliantly Beautiful Birthstone for September Babies
September 1st, 2019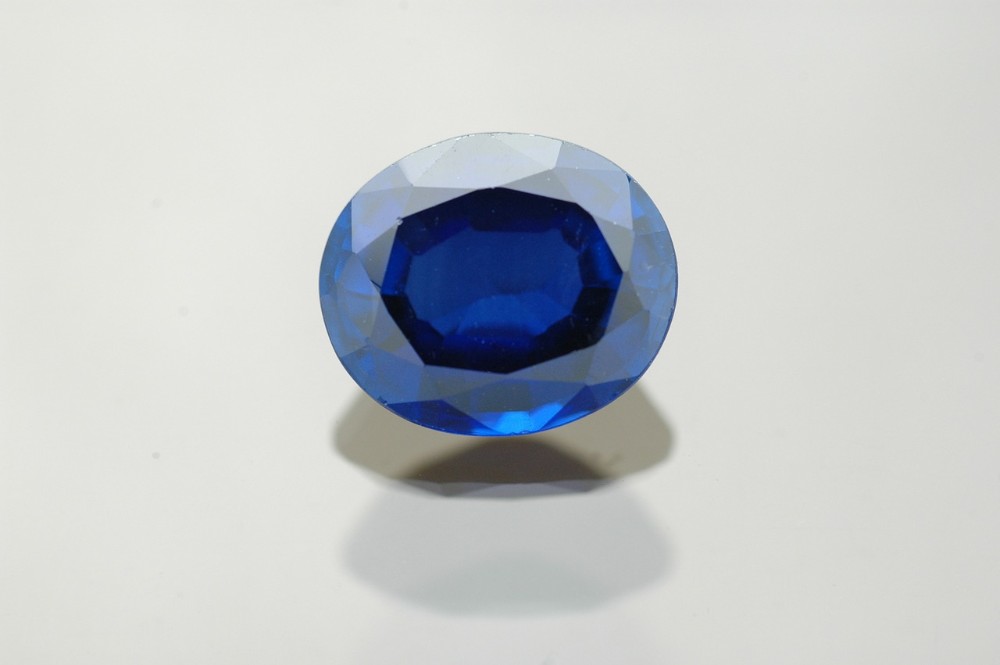 Birthstones have been popular since ancient times, when people believed that these gems brought health and good fortune to the wearer. While every birthstone is beautiful in its own way, the sapphire is uniquely special in the gem pantheon. The most valuable blue gems, sapphire birthstones boast a rich, deep hue that looks incredible against any skin tone. Additionally, their hardness and luster make them a great choice for jewelry.
Read on to learn more about this exceptional stone, along with the fashion and wedding jewelry that's available for September babies.
The Story of Sapphires
Sapphires have been beloved for thousands of years. Symbolizing nobility and faithfulness, these gems have historically been used to adorn the clothing of kings and queens. In the Middle Ages, members of the clergy donned sapphires to showcase their closeness to heaven. Moreover, Prince Charles actually gifted Princess Diana a blue sapphire engagement ring back in 1981.
One of the most coveted of stones, sapphires tend to boast better clarity than rubies. Additionally, their strong color saturation makes them a popular choice for everything from earrings to engagement rings. Sapphire birthstones come in a variety of shades ranging from cornflower blue to almost navy. Because no two sapphires are exactly the same, buyers can rest assured that they're getting something truly unique.
Sapphire Jewelry for the Unconventional Couple and Modern Fashionista
Beautiful and regal, sapphires are great choices for wedding rings and fashion jewelry alike. In particular, these stones are popular among engaged couples who prefer to wear something besides the traditional diamond. In addition to providing a pop of color for an engagement ring's center stone, men and women born in September can choose to personalize their jewelry with sapphires as well.
Here are two popular jewelry brands known for their dazzling sapphire pieces.
Noam Carver
A designer and goldsmith, Noam Carver creates hand-crafted pieces utilizing the latest technologies and imaging techniques. Bringing together the classic and the contemporary, this collection includes precious metals and gems in designs that are truly exceptional. Choose from pieces with sapphire accents and ones where this beloved blue stone is the central attraction. Additionally, Noam Carver offers stackable sapphire wedding bands for those who want this September birthstone featured in their bridal jewelry.
Roman and Jules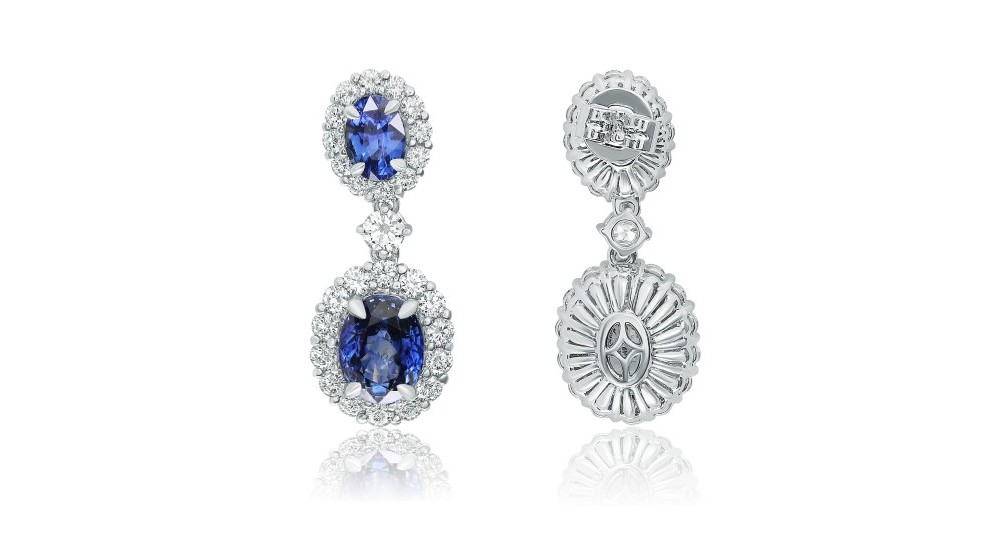 When you buy a piece from Roman and Jules, you can feel confident that you're getting something special. A modern designer that eskews the traditional, Roman and Jules is passionate about creating pieces meant for lovers. Grand and distinctive, these pieces offer a bold twist on classic bridal and fashion jewelry. Additionally, sapphires are a common feature, showing up in the brand's gemstone fashion rings, earrings, and necklaces. Ideal for September babies and sapphire lovers alike, these pieces range from the bold to the delicate, the simple to the striking.
Shop Sapphire Jewelry and More at MILANJ Diamonds

If you or someone you love is a September baby, don't hesitate to visit MILANJ Diamonds for an arresting assortment of sapphire birthstone jewelry. We're happy to feature sapphire engagement rings and fashion jewelry from top brands like Roman and Jules. Come in today and find something to cherish. We look forward to getting to know you!