Unlike Any Other Ring: What You Need to Know about Verragio' Customizable Engagement and Wedding Rings
December 10th, 2018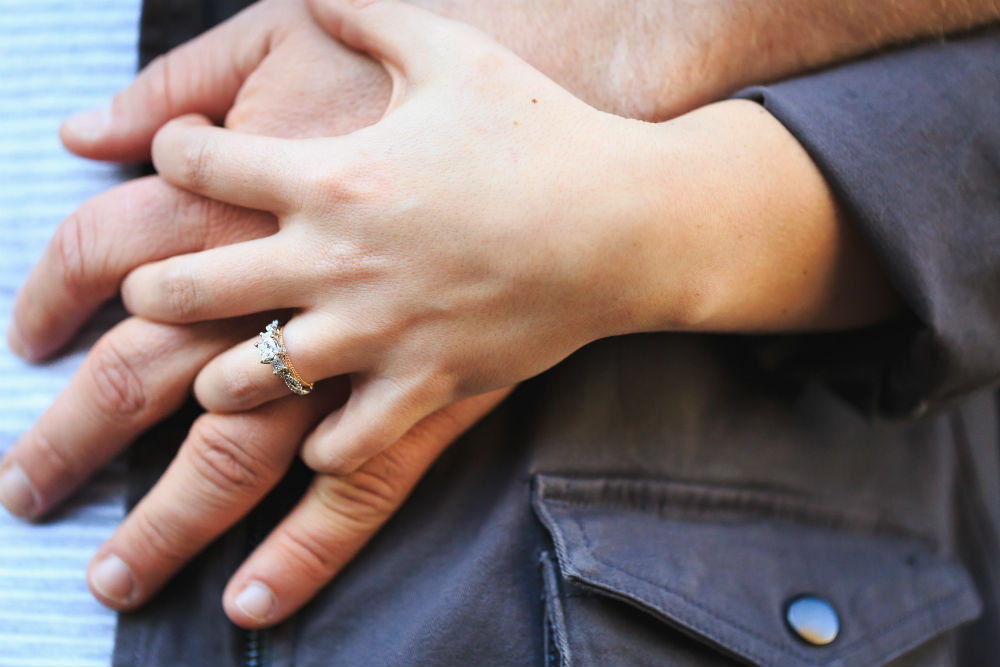 Old World grace meets modern ingenuity in the stylings of Verragio jewelry. Every detail of the brand's wedding and engagement rings is exquisitely crafted to lend an aesthetic of elegance and charm. Innovative design features ensure a custom fit for as long as you own your ring without requiring adjustments to the original setting.
Never Settle for Average
Founder Barry Verragio came to jewelry design in the same way as the old masters: by apprenticing under contemporary masters and refining his technique at some of the finest design houses in the world. After a quarter of a century, he transferred his unique sensibilities to his own brand, and a modern classic was born.
What sets a piece from his collections above the rest? It's in the elegant details that are woven into every item in his inventory and the development of proprietary ring settings that allow a secure fit without pinching or sliding.
Timeless Designs for Ageless Love
These engagement and wedding rings are fit for royalty, and customization features make them more personal.
She'll feel like a princess when you present an exquisite engagement ring from the Renaissance line. These regal rings are finely crafted in 14k or 18k white gold, with select designs available in yellow gold, rose gold, or platinum. For example, Renaissance-940-R6.5 is emblematic of the aesthetic with its vintage-style milgrain finish, high-set prongs that raise the center stone to a place of prominence, three settings for accent gems, and hand-crafted details that embellish the main setting.
If you'd prefer to hearken back to old world European elegance, consider rings from his Parisian or Venetian Collections. Both lines are modeled after a time marked by opulence and luxury. The Parisian line is characterized by raised, ornate settings perched atop polished bands, extensive scroll work, and accents like ribbons or loops of rose gold placed at intervals around a narrow inner band.
Rings in the Venetian line can be described as nothing less than majestic. The detail on the scroll work, which is tucked into a discrete space between an inner and outer band, must be seen to be appreciated. These engagement rings are bold and intricately designed, and must be viewed from every angle to gain the full perspective.
Enjoy designer chic with two-toned solitaires from the designer's Couture Collection. Many of the rings in this series feature an inner band of yellow gold and an outer band of white gold or platinum as well as settings that will accommodate diamonds up to 1.25 carats, with the signature single diamond accent placed just below the main setting.
Celebrate Lasting Devotion with Verragio Rings from MILANJ Diamonds
Because master jewelers understand that the engagement is just the beginning, this designer also crafts wedding bands that elevate forever love beyond everyday expression. For him, consider a substantial and elegant men's wedding band in solid white gold or platinum with etchings and accents in the same or another precious metal. Ladies' wedding bands from Verragio are works of art in themselves and must be seen. All rings from this designer feature the Fit-Right inset that offers a perfect fit for life.
You don't have to travel far to find the best of Verragio when MILANJ Diamonds allows access to a wide selection from our online showroom. Since opening our doors in King of Prussia, PA, our customers have enjoyed access to risk-free shopping and quality merchandise from some of the top brands around the world. Browse our website or stop by our showroom today!