What to Look for in an Emerald Cut Engagement Ring
July 2nd, 2018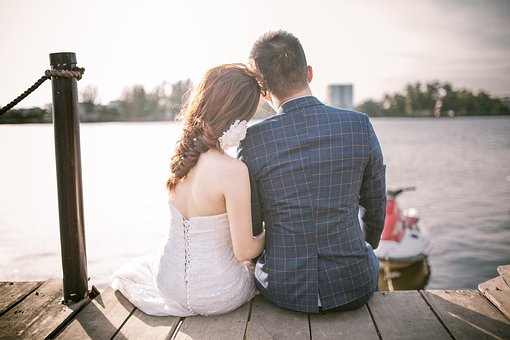 If you're shopping for an engagement ring, you may have already encountered the stunning emerald cut diamond. Amongst all of the diamond cuts available, the emerald cut is potentially the most popular. Specially designed to capture ambient light and the wandering eye, emerald cut diamonds make the perfect stone for any style of engagement ring. That said, a lot goes into a quality emerald cut diamond and before you pick one up, there are some things you ought to know first.
What is an Emerald Cut Diamond'
Cut into the shape of an elongated rectangle, the emerald-cut diamond is praised by jewelers and jewelry buyers everywhere for its simple elegance and pure brilliance. The emerald cut diamond may be trending today as a popular choice amongst engagement rings, but the cut design is quite old, having first appeared in the 13th century. The emerald cut is traditionally used to bring out the color of a gemstone like sapphires, rubies, or the vibrant green of an emerald gemstone. However, the emerald cut is used in colorless diamonds to direct light in fantastic ways.
An emerald cut diamond is typically identified for the step cuts and accompanying linear facets, both of which are aligned in a vertically parallel fashion. While you will more likely see rectangular emerald cut diamonds, they can be cut into squares as well. When an emerald-cut diamond is situated onto a ring, they will often appear far larger than other diamond cuts. As a result, many who are looking for a flashy and exuberant engagement ring turn towards emerald-shaped diamonds as their choice of cut.
What to Look for and What to Avoid
Emerald cut diamonds can vary dramatically depending on the designer or diamond cutter. When shopping for an engagement ring that sports an emerald-cut diamond, you will first want to decide whether or not you want a colored stone. As mentioned before, the emerald cut looks exceptionally brilliant on colored gemstones. While far from traditional, many newlyweds are purchasing colored engagement ring stones regardless of past customs. If you're looking for a colored stone, the emerald cut may be your best pick. However, if you're a fan of the classic colorless diamond, the emerald cut is still a great pick. Emerald cut colorless stones attract light in remarkable ways and will almost certainly dazzle whoever you decide to gift it to.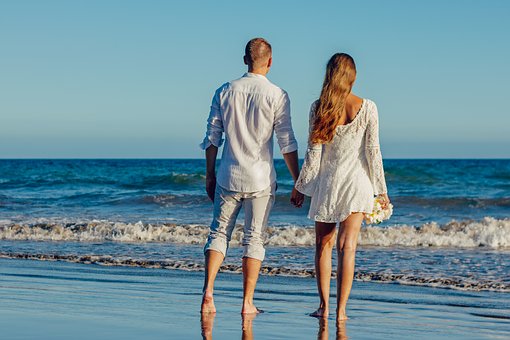 Before you buy an emerald cut engagement ring, you should also take note of the qualities that make up a good diamond.
The characteristics of a fine diamond are known as the 4Cs: color, clarity, cut, and carat. The cut of a diamond and the accuracy of the cut can affect the way a stone sparkles, and if done improperly can drastically reduce the quality of a diamond. The color of a diamond is another crucial factor, as the less color in a diamond the better the diamond is. No one wants a cloudy diamond, which is why clarity is one of the main aspects of diamond buying. Lastly, the carat of a diamond means the weight of the diamond. The higher the carat, the more valuable the stone. To many, discerning a good diamond from a bad one can be a bit of a challenge, which is why if you're buying an emerald cut diamond engagement ring, you may benefit from the help of a professional jeweler.
Emerald Cut Stones at MILANJ Diamonds in King of Prussia
If you're buying an emerald cut diamond engagement ring, you don't have to go it alone. With the help of the skilled jewelers at MILANJ Diamonds, you can find the breathtaking emerald cut engagement ring that will make that special someone fall head over heels all over again.
MILANJ Diamonds' state-of-the-art showroom in King of Prussia, Pennsylvania provides designer engagement rings, wedding bands, fine fashion jewelry, and GIA-certified loose diamonds. Each and every diamond in our showroom is hand-selected by our diamond experts to ensure that you get nothing less than the best.
For more information on MILANJ Diamonds' products and services, including onsite appraisals, jewelry repair, watch repair, and custom jewelry services visit Milanjdiamonds.com, or call (610) 992-0707.