Why You Should Avoid the Bow Tie Effect in Fancy Cut Diamonds
November 1st, 2019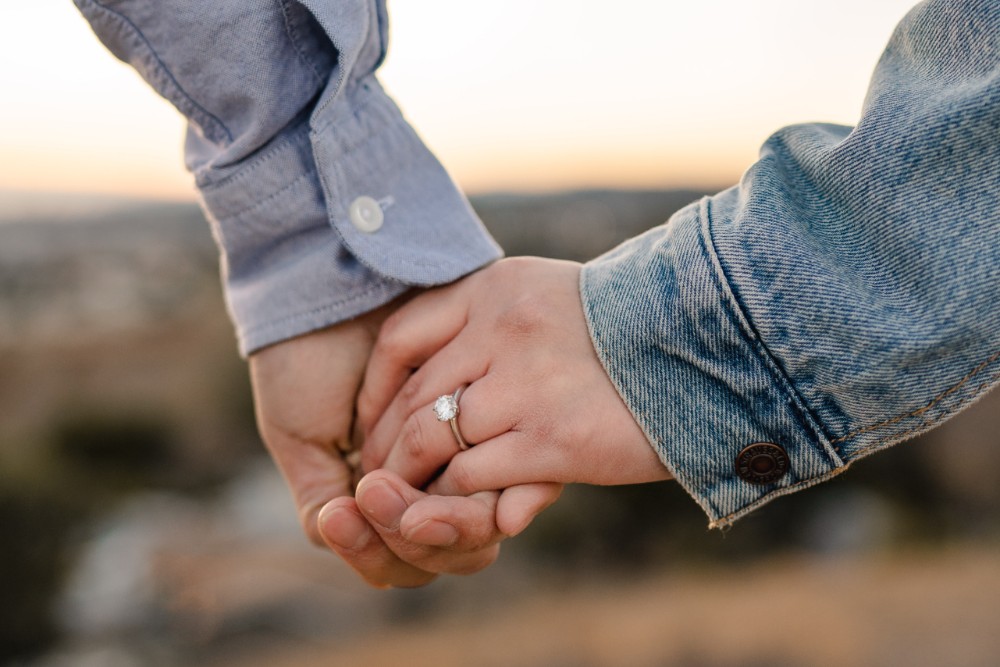 The bow tie effect in diamonds is the industry term for a pattern that appears in certain diamond shapes. When you're looking for pear-, oval-, marquise-, and heart-cut diamonds, you'll inevitably find an area of darkness in the stone that's shaped like an "x" or a bow tie.
This effect is not something that can be completely removed—it's a physical side effect of the placement of facets in the cuts. However, proper cutting patterns can minimize the effect to such an extent that it acts as an accent for the stone's beauty rather than a diminishment of that beauty.
But "proper" is the key word in this case. If there are improper diamond cuts in your stone—even by degrees—the effect can be devastating, leaving you with a diamond whose clarity is marred by a band of black running horizontally through it. There are multiple ways to deal with this before you make your purchase, but remember that once a stone has been cut, there's no way to recut it without removing a significant amount of the diamond's weight and size.
Method One: Substitution
The first solution is avoidance: If you want to side-step the issue of the bow tie entirely, you can select a diamond that doesn't develop this pattern of light blockage. If you're interested in a circular presentation, you can choose a round-cut or cushion-cut diamond instead of an oval cut or pear. Princess-cut diamonds also lack the bow tie effect, and the modernity of them in engagement rings offers a sense of cool that makes up for the striking nature of a marquise-cut diamond.
Still, if you have a passion for oval-cut diamonds, you can choose a wedding band that utilizes them instead of having an oval-cut center stone. Take the Tacori RoyalT collection as an example: These eternity-style wedding bands boast up to 4 carats of oval-cut diamonds circling your finger, which may be a great substitute for a single stone with the bow tie effect.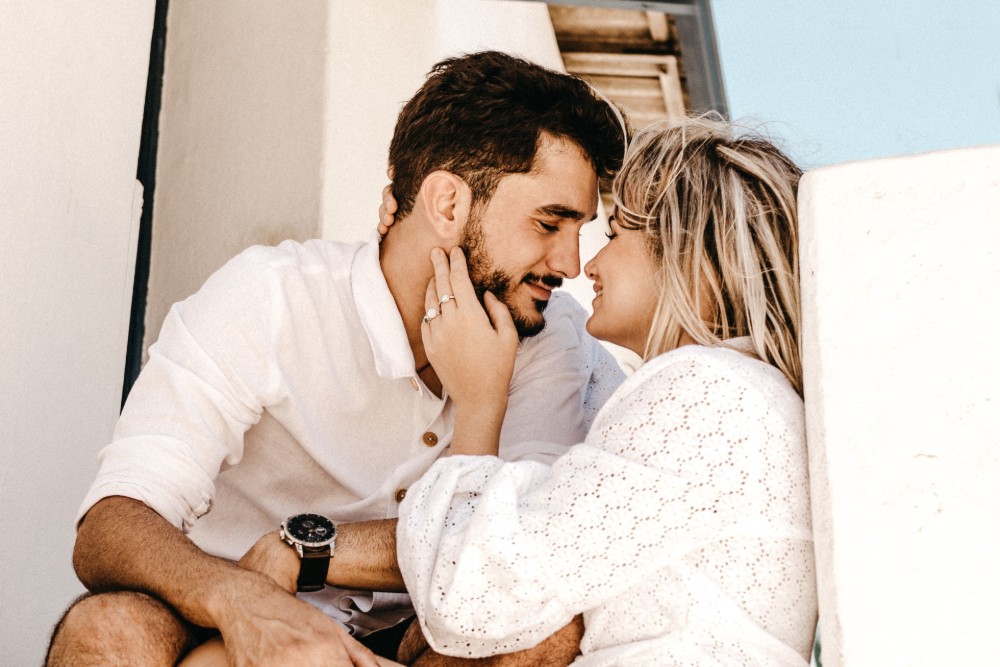 Method Two: Paying Attention to the 4 C's
If you've ever done cursory study on how to buy a diamond, you'll know that the 4 C's are color, cut, clarity, and carat. The bow tie effect in fancy cut diamonds is unavoidable, but an exceptionally well-cut diamond will minimize it. However, it can be extremely expensive to have a diamond that has a magnificent cut as well as maxing out the other 3 C's. If you want to save money while having a fancy cut diamond, you may want to minimize one of the other C's to maximize cut quality.
One of the more painless choices from our experience at MILANJ Diamonds is to choose a smaller carat weight. If your heart is set on choosing an oval-cut diamond that has an "excellent" grading on its cut, it'll be cheaper to get a 1-carat version of that diamond rather than its 3-carat cousin. Plus, the beauty of an exceptional diamond will come out even in smaller carat weights, so it may be a good idea to sacrifice some size if it means choosing the smaller diamond over a big oval cut with an unsightly black bar at the center!
Find Fancy Shape Diamonds and More at MILANJ Diamonds
If you'd like to learn more about the bow tie effect in fancy cut diamonds and various ways of working around it, don't hesitate to get in touch with us at MILANJ Diamonds. Call us at 610-992-0707 or visit our King of Prussia, Pennsylvania showroom today!